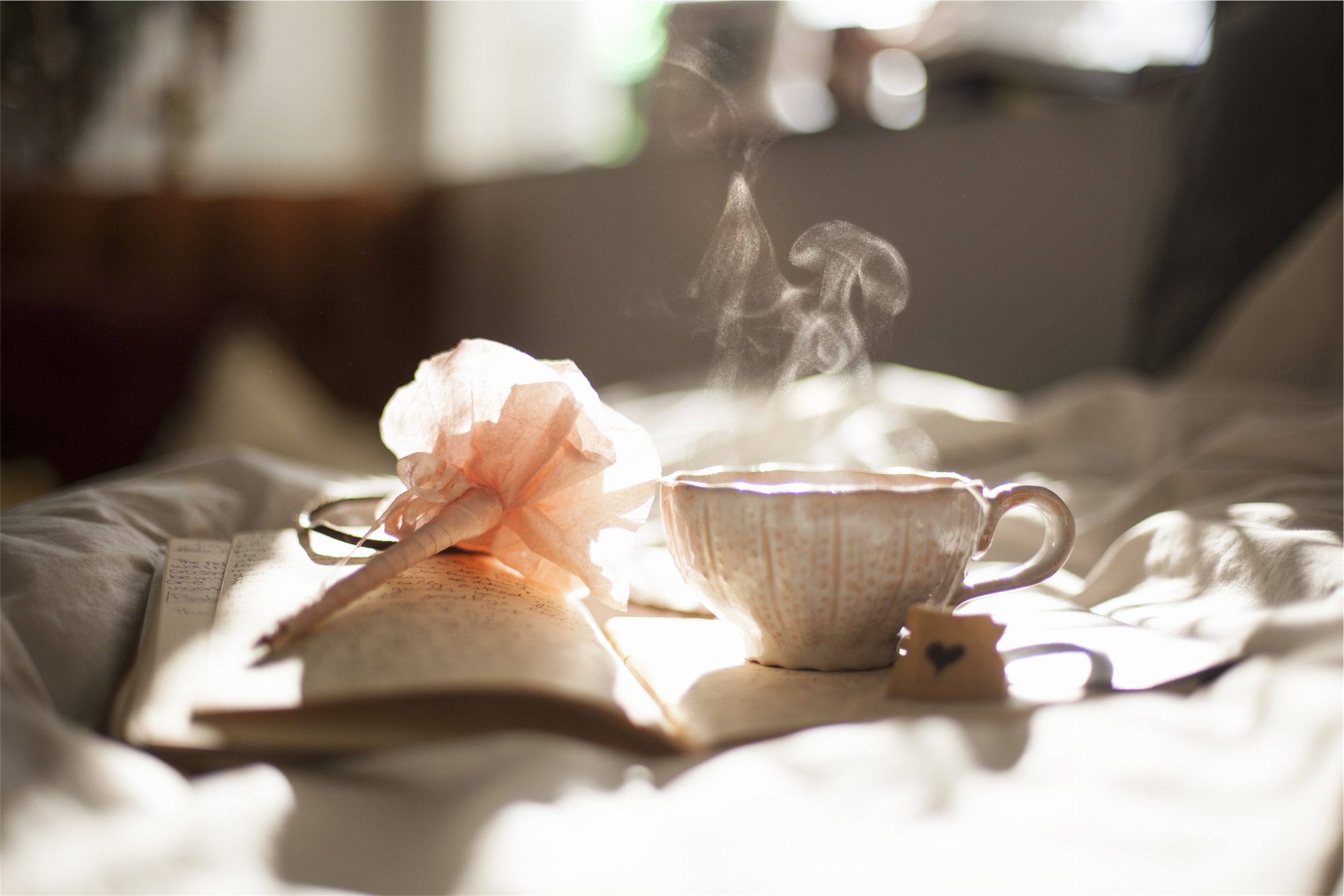 Awards season is here, which means television audiences have another chance to see artists recognized for their work, admire celebrities as they walk the red carpet and most importantly, watch Tina Fey and Amy Poehler host the Golden Globes for the last time (or so they say).
These shows also allow viewers at home to participate in a classic tradition - speculating about wins. Garden Media's favorite Golden Globes win of the evening was Gina Rodriguez - Jane the Virgin – for Best Actress in Musical or Comedy. Not only did she beat out serious competition in her category, the award shed light on the industry's growing group of new consumers, Hispanics.
Just because televised awards shows are considered extravagant, formal events in Hollywood, doesn't mean recognition is only reserved for the rich and famous.
Those invested in the PR industry know that "awards" come in a variety shapes and sizes, and can be filtered through a lot of different mediums.
Continue reading to learn how PR insiders recognize clients, coworkers and members of the media for their hard work.