Knowing all you can about the journalists you are pitching is vital to your garden brand's success.
It is also helpful when it comes to utilizing your time as efficiently as possible.
Muck Rack surveyed their database of journalists to figure out what tactics are best to effectively communicate with them.
Responses from over 25,000 journalists are compiled below and detail exactly what they want to see from your garden brand, from what time to pitch to which social platforms they use most.
1. Which Social Media Outlets Journalists Prefer
93% of journalists surveyed said that they appreciate being followed socially.
When you socially follow journalists, you have the opportunity to really get to know their beat and interests.
Pay attention to what they are posting, and look for connections to your content. Then, use this info gathered to craft really personalized, relevant stories that pertain to them specifically.
Also, align your social connection with a pitch. Follow the journalist either right before or right after you send a pitch. Doing so will make your name more familiar when it pops up in their email inbox.
What social platform matters to journalists the most? 79% believe that Twitter is the most valuable social network.
Be sure to connect on Twitter before any other social site.
2. What Journalists Want From Your Pitch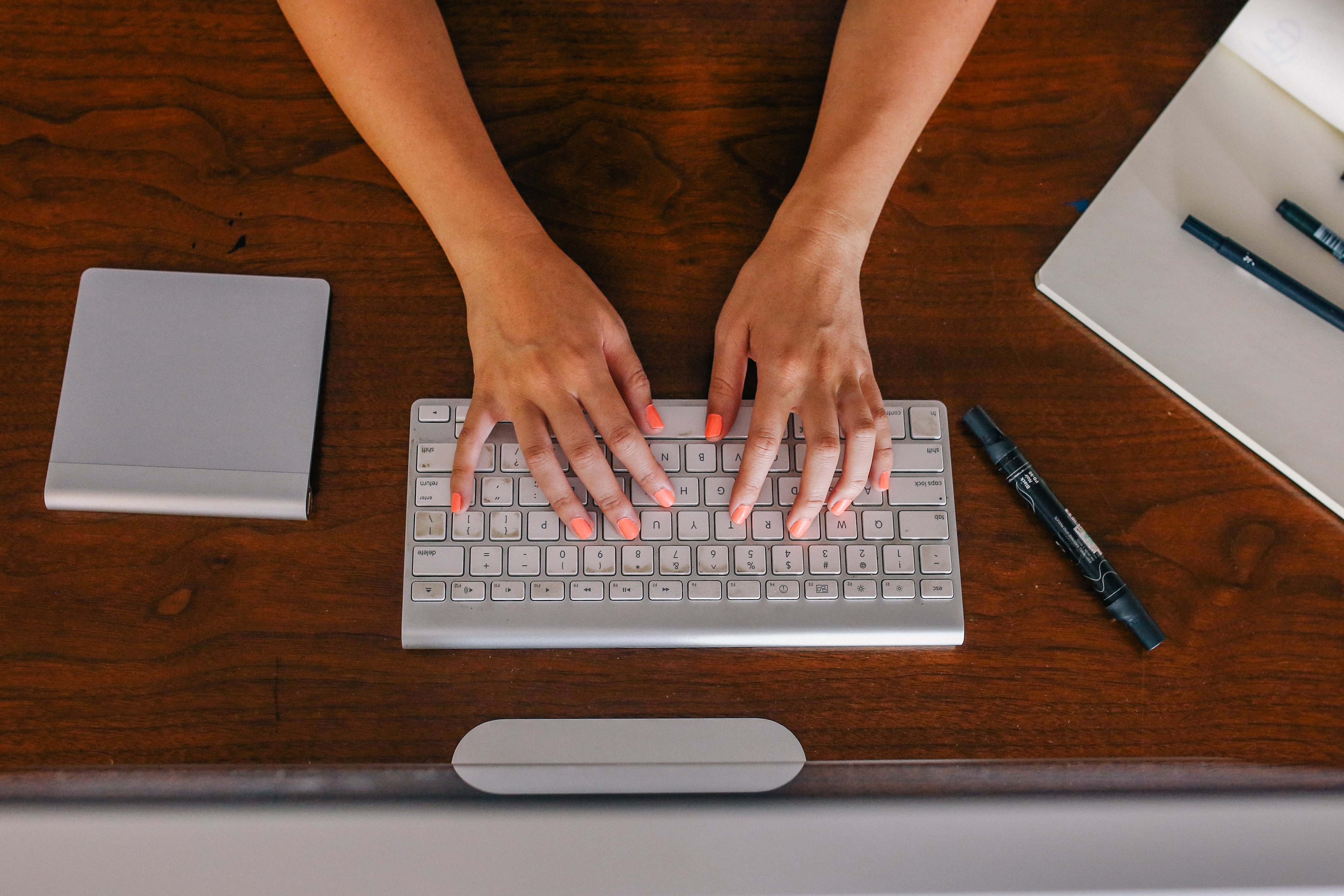 When it comes to pitching your garden brand, be sure to follow these rules.
Keep your pitch short and sweet! The majority of journalists vote for 2-3 paragraphs, jam packed with customized content.
Email, email, email!

Contacting journalists through email

still leads the pack with a whopping 92.8% citing it as their preferred method of contact.
Don't be reluctant to pitch a journalist if you don't know them. If the message is customized, relates to their subject matter, and is relevant to them. There is a good chance they will respond.
Send your pitch as soon as you arrive to work in the morning! This is when journals get their story ideas rounded up, so send yours when the story ideas are top of mind for them.
3. The Best Way to Follow Up Your Pitch
With pitching, the magic is in the follow up. The first time you sent your pitch about your garden brand, the journalist may have been our or busy and just never got around to it.
Following up gives journalists a second chance to say "wow great; we are really interested in this idea."
Make it simple for the journalist by making sure the next step is as clear as can be.
If all goes well, you'll have a story published!
Then, seal the deal by sharing out the article on your garden business's social channels and mention the journalist. Journalists often check to see how many shares it received.
Get the Full Scoop on How to Best Connect with Media Contacts with Garden Media's Case Study Below!