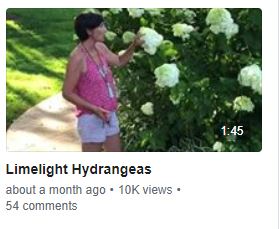 It's a new decade and a new chance to revamp your social media strategies.

When it comes to social media, does it feel like you're throwing spaghetti at the wall to see what sticks?
Brands today are having a harder time getting visibility, engagement and conversions from social media than years prior.
Facebook shows about 1% of your organic posts to your fans. Additionally, once a fan likes your page, you only have 2 weeks to get their attention of they are lost as an organic fan forever.
Luckily, there are strategies you can use to see more results with your social media efforts (and investment).
Read more to learn how you can start the year off strong by making these 4 changes.