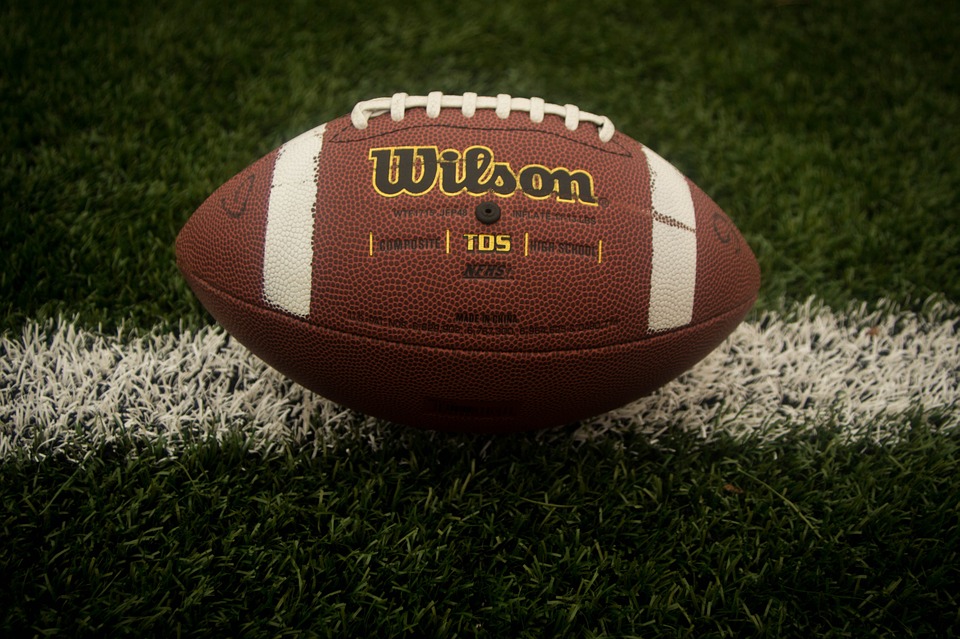 During the 2015 Super Bowl, Budweiser released #BestBuds, an emotional commercial about a friendship between their beloved Clydesdale horses and a puppy, which probably made you tear up more than the Seahawks fans at the end of the game.
While you will inevitably sob into your chips, dips and beers during the 2016 Super Bowl, you can at least learn some skills about marketing your brand along the way.
If anything, the Super Bowl commercials teach us about how to effectively market your brand, particularly on social media.
Continue reading to learn how Super Bowl commercials can help improve your brand.