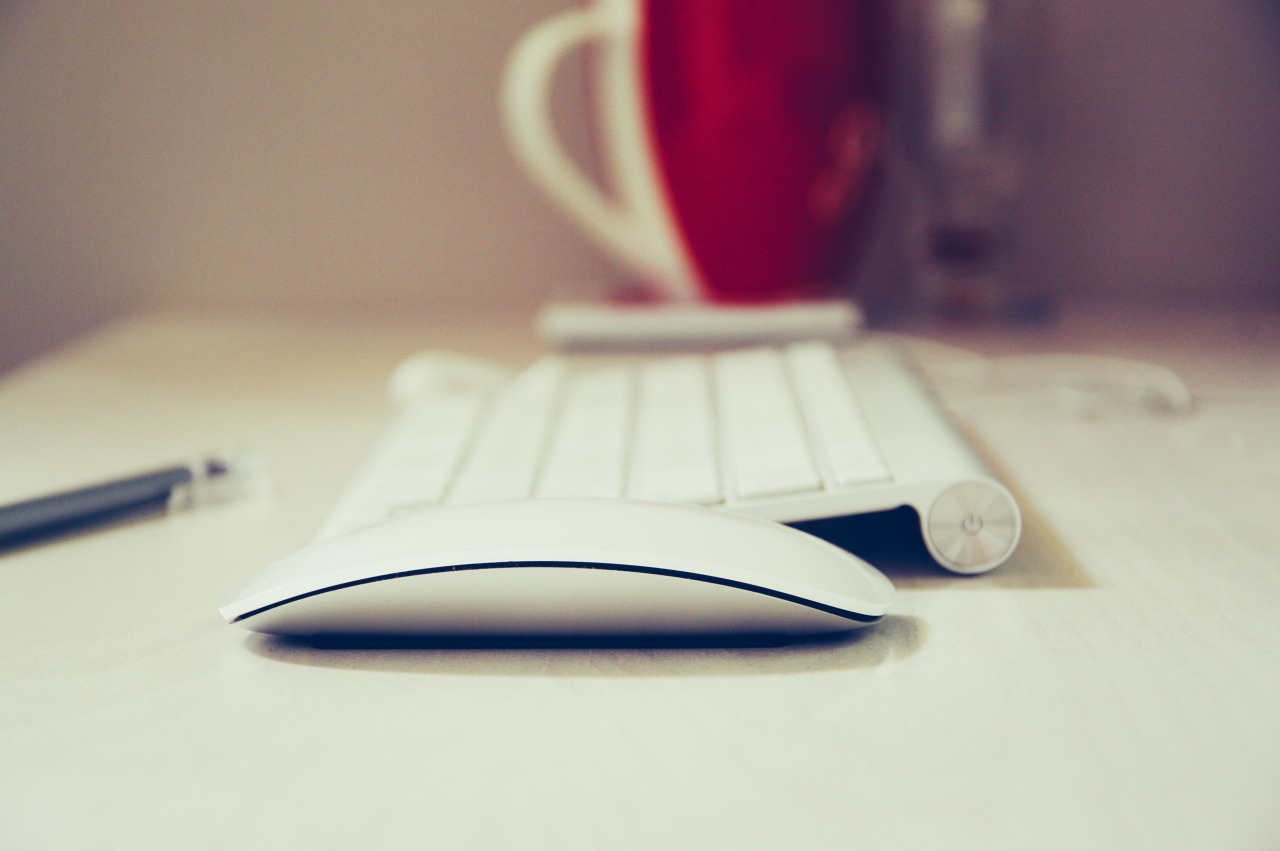 When it comes to dating on reality TV, preserving your reputation and picking the right person are essential to your success on the show.
When it comes to PR, picking the right clients and performing well helps build your company's strong reputation.
Coincidence? We think not.
Continue reading to learn how to interact with potential clients and build your public relations client list.