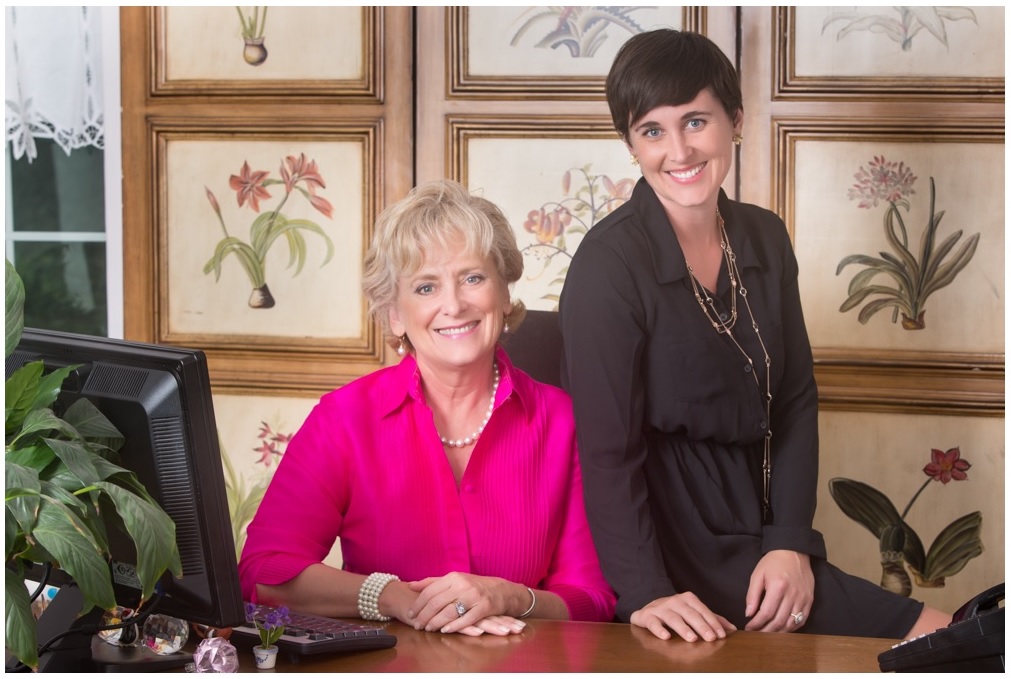 One hashtag caught my eye this past weekend — Mother's Day Should Be Every Day.
Mothers give back so much to their communities, homes, gardens, and families every day. Gardening businesses should also take a timeout to reevaluate how they're giving back to moms.
After all, women make 85% of purchasing decisions in a household, and there's a good chance some of those women are mothers. Mothers are an influential demographic for gardening businesses.
Below are the 5 C's to effectively market gardening to moms this season.