There are many ways we can keep our bodies in shape: riding a bike, gardening, and swimming are all great ways to keep our bodies healthy.
But how can we keep our mind fresh?
Think gardens - calming indoor landscapes that feature houseplants, lawns, or natural sounds - are a garden trend for 2014, and not just because of their beauty. Indoor greenery has proven to boost the overall health of everyone who enjoys them!
Keep reading to learn 3 ways to market the positive energy of think gardens and jump-start your garden business this spring.
1) Dirt is the New Prozac
Photo Credit: Yogendra174 via photopin cc
Gardening is a peaceful activity, but did you know that even something as simple as touching soil can make you happier? Studies show that touching soil reduces anxiety, increases happiness, and has positive effects on memory and learning!
Marketing indoor houseplants as a remedy for stress is a sure way to increase sales and draw customers to your garden business. Give it a try and let us know how it goes in the comments section!
2) Use Think Gardens to Boost Productivity in Businesses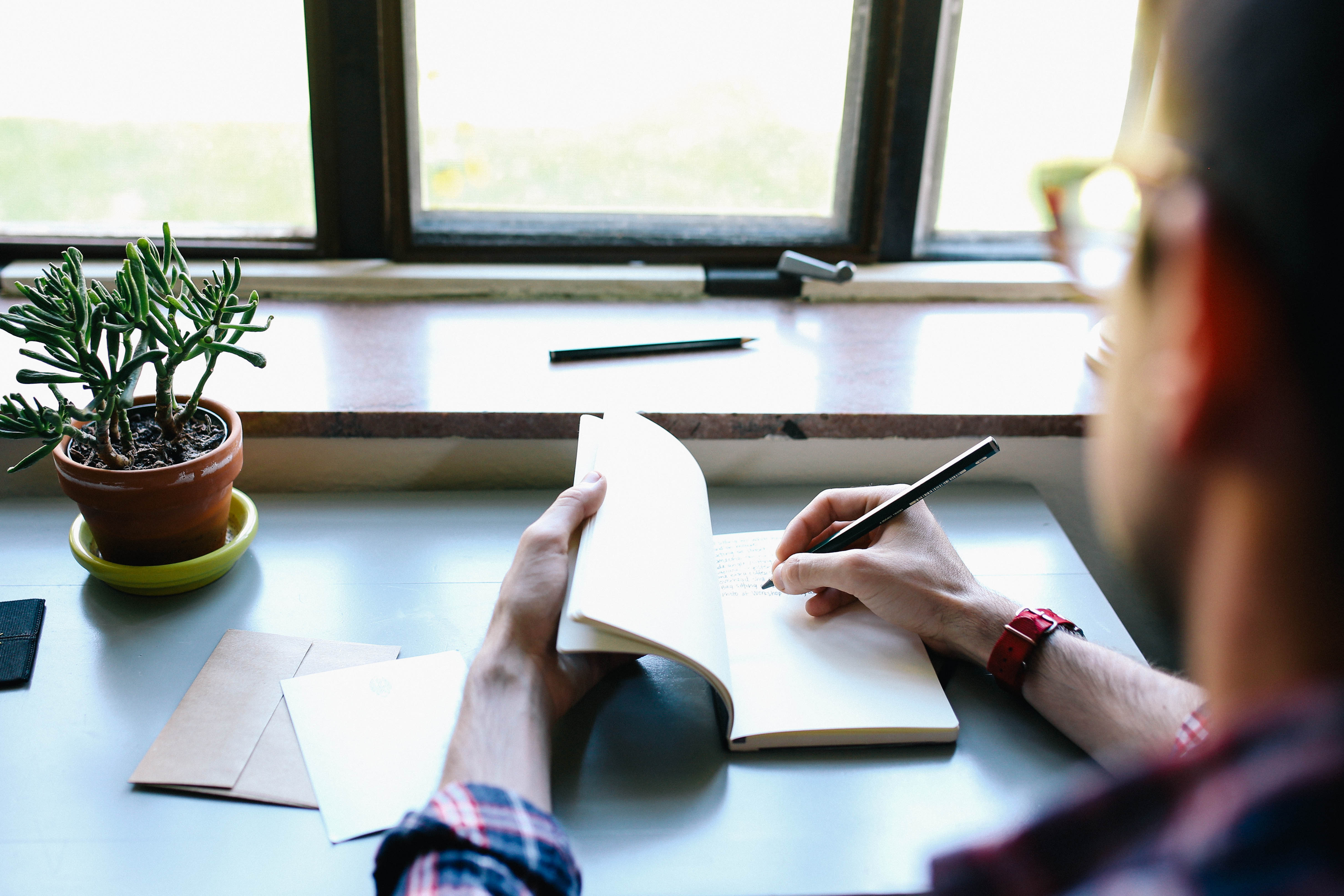 Let's face it - cubicle farms can be a drag. Businesses know this. They want a productive, energetic workforce, and your gardening business can help them create an environment where employees can thrive.
Creating a think garden serves as an escape, and a wide variety of houseplants are marketable as beautiful tools to enhance productivity.
Edibles are great plants for think gardens too. In fact, researchers have found that fruit and vegetable plants make employees more goal-oriented. Marketing edibles as productivity tools allows your garden business to expand to a new demographic.
3) Get Fit with Foliage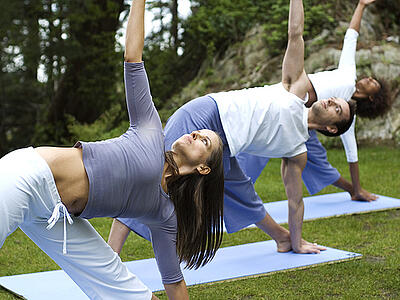 Photo Credit: myyogaonline via photopin cc
With summer right around the corner, everyone wants to get in shape. One way for your consumers to avoid that costly gym membership is by investing in houseplants.
It's true - houseplants and indoor gardens aid the fight against obesity!
If your garden business is looking for a new promotional angle this spring, marketing plants as fitness tools is a great strategy for increasing sales.
P.S. To learn more about the many benefits of houseplants, check out Costa Farms' O2 for You campaign.
'THINK' you know it all? Learn More About This and Other Trends in Garden Media's2014 Trends Report Now!
Photo Credit for Cactus Picture: Costa Farms