Garden Media has produced its highly anticipated trends report for more than a decade. To honor this milestone, we spent the year honoring our favorite trends of the past!
Here's a look at the top trends we brought back to life in 2016!

In 2006, the concept of sustainability stretched far beyond the surface of the garden bed. As the holistic lifestyle trend took off, the idea of sustainability reached everywhere from the kind of plants gardeners grew to way they were maintained. Safe Gardening has evolved into clean gardening, where today's consumers opt for natural products that contain no synthetic fertilizers, pesticides and seeds.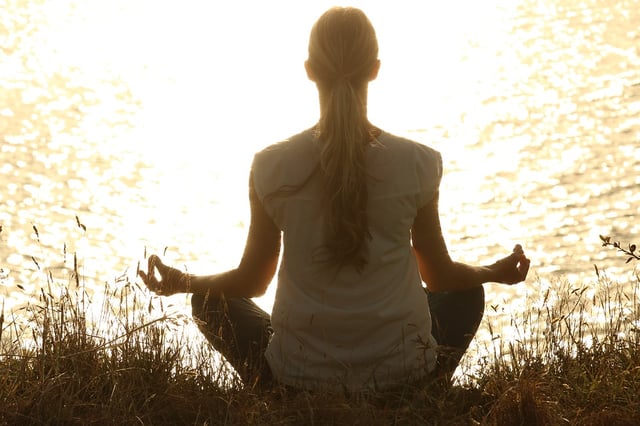 The Year of Bliss
In 2013, we noted that consumers were fed up with complexities of modern life and turned to spirituality in an attempt to find deeper meaning. The Year of Bliss inspired gardeners to get in touch with nature and hasn't stopped since. Flash forward to today, and The Year of Bliss has exploded in both the gardening and health and wellness industry. According to the 2017 Garden Trends report, healthy is the new wealthy.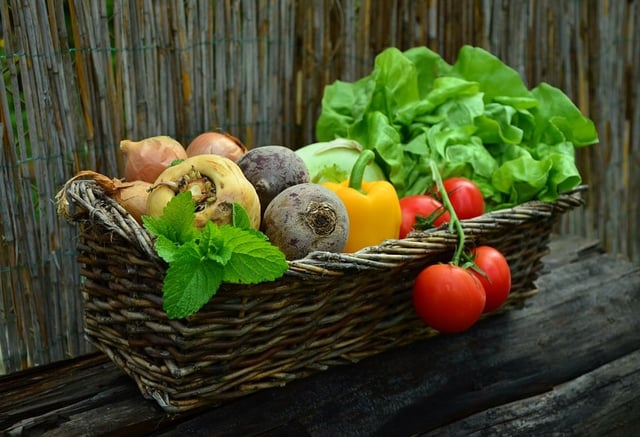 Gardens in 2009 started to look a lot like they did in the 1950s. About 43 million households produced their own fruits, vegetables, herbs and berries in an effort to reconnect with nature and eat safe, quality food. About 58 percent grew their own food because it tasted better
GIY was an offshoot of the slow food movement. People were taking more time to enjoy life, grow plants from seeds or transplants and enjoy the bounty with friends and family – the ultimate luxury.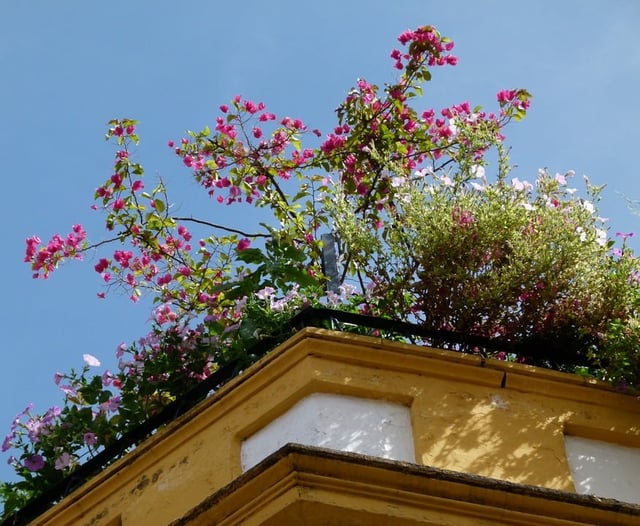 Slow Gardening
The industry saw a shift to the simple life in 2010. Produce sharing with community-supported agricultural farms and produce exchanges sprung up throughout urban, suburban and rural communities. The take-home message is: urban farming is cool; urban wastelands are not.
Aspects of Slow Gardening still ring true for the industry today. Locally grown food still reigns supreme, and new garden industry consumers like millennials, Yuccies and Modern Homesteaders grow their own food – indoors and out – to benefit their minds, bodies and souls.
Check out our 2017 Trends to see what the future of the industry has in store!