You know by now that Grow 365 highlights eight industry trends that inspire gardening year-round. In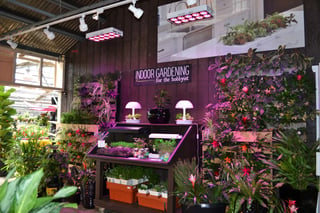 2017, Mother Nature doesn't have jurisdiction indoors.
Here's another look into the rest of our 2017 trends.
Continue Reading for a deep dive into our trends.
2017 Garden Trends
Gone are the days where we have to limit our growing options based on our climate, soil conditions, water or space. Here's another look into some of our top trends for 2017.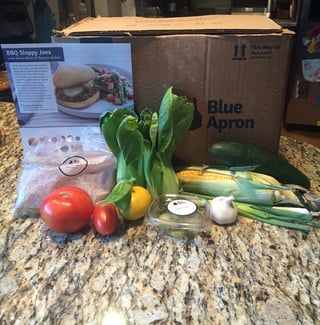 Uber-izing Gardening: Subscription services introduce people, especially Millennials, to products they didn't even know they wanted. The garden industry is poised to ride this rising trend. Likewise, more passionate gardeners are introduced to new and exciting plants, products and tools they may never have thought to try. Garden services can range from seeds of the month and artisanal microgreens to heirloom bulbs and new plants.
Buzz Off!: Bats, birds and flowers are the best form of natural pest control. The Zika virus scare and other mosquito-borne diseases combined with the demand to be chemical-free is driving people to look for ways to control pests naturally. And natural prevention starts at home. Essential oils, herbs and fans naturally ward off garden pests.
Golden Age: Gold is having a magic moment that is expected to last a decade. When used outdoors,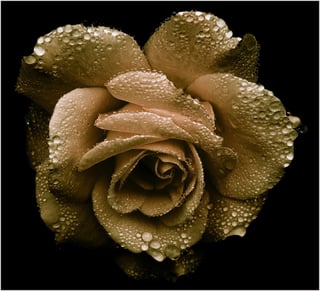 pops of gold warm up spaces and create the feeling of outdoor rooms. Plus, the reflective accent helps move light nicely around the garden. Play with the placement of metal trays, lights and accent furniture to add a pop of radiance.
Gardening Love: Elevated consumer interest in indoor and outdoor growing is creating a love of flowers and plants, resulting in more interest in horticulture as both a hobby and a career. Two major organizations unite the industry professionals, scientists, extensions and NGOs to increase awareness that gardening is important to create a healthy life, healthy community and healthy world. Both Seed your Future and the National Initiative for Consumer Horticulture (NICH) are committed to spreading gardening love all year.
The complete 2017 Garden Trends Report: Grow 365 is available for free download now!
Download our eBook for a glimpse into the future of our industry!