At a recent Hubspot conference, creative director Katie Dubow learned the importance of getting different perspectives for your idea, brainstorm session or project.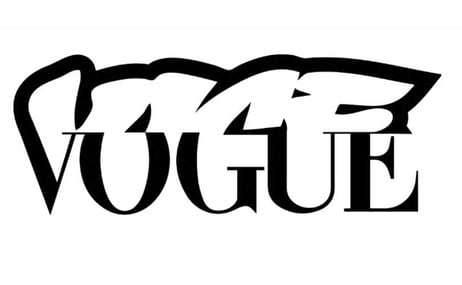 "You can't think in new ways if there isn't diversity of perspective and experience," said Elaine Welteroth, editor-in-chief, Teen Vogue.
The new collaboration between Vogue and Vice is a perfect example of this because as the new Project Vs tagline says, "opposites attract."
Learn more about Project Vs, set to launch in 2018, and how going outside the box can attract new audiences and strengthen your brand.
Project Vs is a 100-day collaboration featuring content from both Vogue and Vice. Content will center around a new social or cultural theme each week produced from a dedicated team of both Vogue and Vice editors.
Despite the platforms' seemingly disparate voices, both, according to Vogue editor-in-chief, Anna Wintour, are "fearless and breathtaking."
As the alleged Devil in Prada herself acknowledges, this is a pretty unexpected collaboration. The brands have little in common besides their first letter. Vogue is the polished and esteemed high fashion Bible, while the hipster-geared Vice documents the grittier side of life. "Bangs versus beards, Manhattan versus Brooklyn, front rows versus front lines..."
Innovative as it may sound, this partnership isn't the first to think out of the box. If you happen to be into space travel, you'll know Virgin Galactic announced that its space flight pilots will be clad head to toe in Y-3, a fashion label with a cult-like following, created by revered Japanese designer Yohji Yamamoto and Adidas.
You may also remember a partnership between Uber and Spotify that gave Spotify premium account holders the ability to DJ their rides. By syncing their Spotify accounts while hailing a ride and selecting a playlist, Uber customers would be greeted by their favorite jams as soon as they opened the car door.
So, what can your garden brand learn from these out-of-the-box collaborations?
Shake up your brand strategy
Tired of doing the same old marketing? Hitting Facebook in the morning, sending a boring newsletter and pitching a few media in the afternoon? Then shake it up!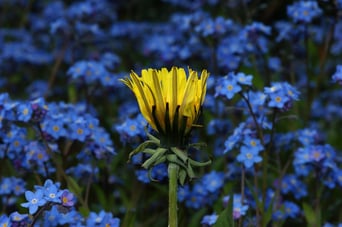 Start by identifying who your brand is, your audience, demographics and messaging. Without those, it's hard to determine who will be your opposite!
Next, brainstorm who would be the most unlikely partner. Who is your company's 'opposite' in the industry?
You should have a synergy and be able to make a case for the connection. It may not be obvious, but as long as it is one that has the potential to engage with both of your audiences you can build a pitch to your partner that will resonate.
Vogue and Vice both have considerable cultural clout of their own, and by partnering with each other, they get a chance to amplify their messaging. The logic behind these moves is to serve customers better, but also to make the market bigger. When the volume of production goes up, prices decrease.
Wake up your audience
"In a world that's more divided than ever, both Vogue and Vice stand for a commitment to cultural vibrancy, engaged conversation, and telling the stories that bring us together."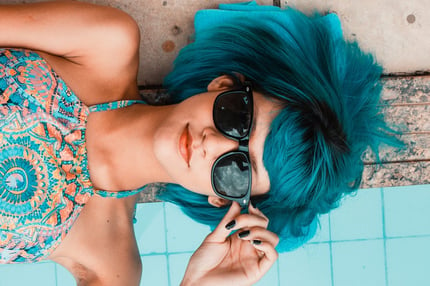 This collaboration is a great way to reach new audiences who might otherwise not engage with their brands.
Today's customer is discerning. They seek immediate, personalised and intuitive services. In order to deliver seamless omni-channel experiences that they expect, garden brands should be on the hunt for partners to collaborate with across their entire value chain, from production to point of sale.
But just to be clear, we're not saying to adopt a brand message that's the antithesis of your own. As important as it is to think out-of-the-box, a brand partnership needs to remain true to your brand values and ideals. Otherwise, the audience may end up confused.
Want to shake up your marketing? Contact us for a free 30 minute consultation.