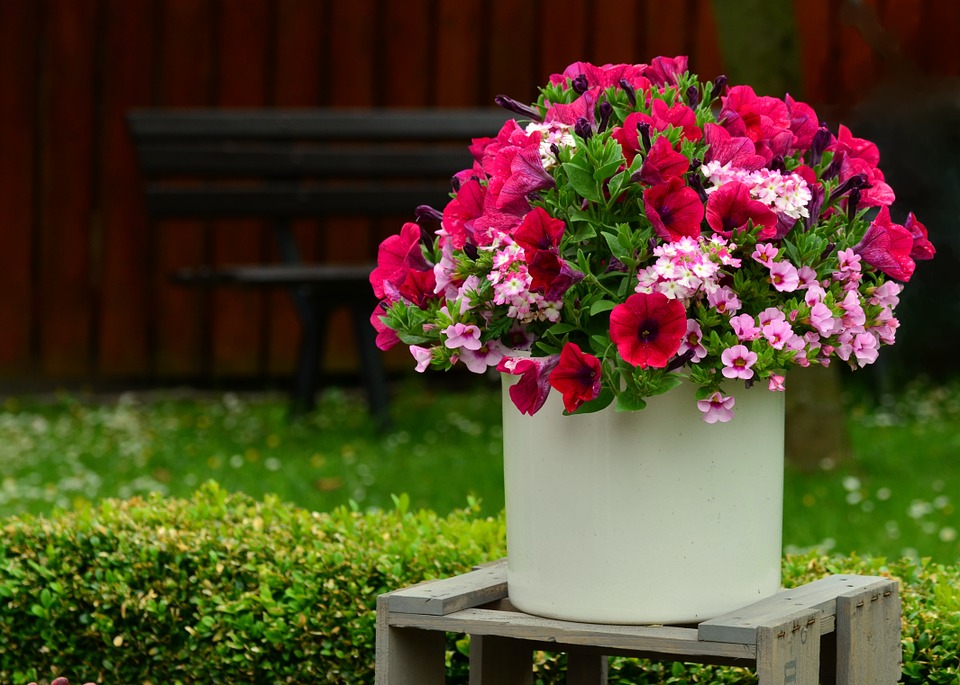 For this week's trending Thursday post, we're looking way back to a simpler time – at least when it came to the garden.
In 2004, we stated that busy was out and classic, simple gardens were in.
Americans were weary of trying to put together mixed containers that ended up looking overdone and tasteless. They avoided pairing too many plants together the way they avoided "wearing plaids, stripes and big floral prints together."
The home gardener gravitated toward the mono-impact container idea. And with that trend came a simple outdoor concept.
Continue reading to learn more about Classic Gardens.