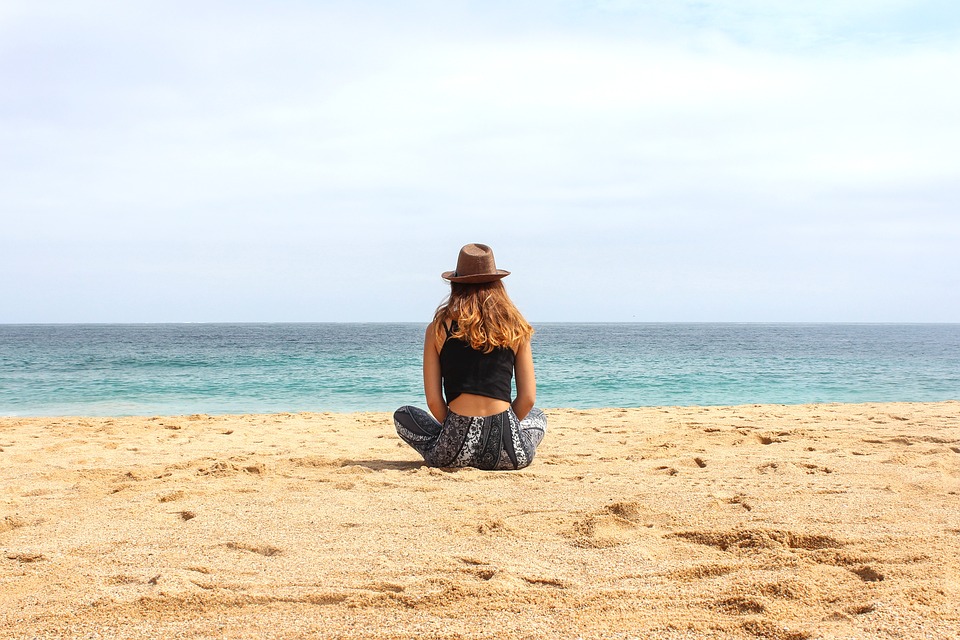 Namaste.
For today's Trending Thursday post, we're looking back at 2013 where we first identified The Year of Bliss trend in the garden industry.
In 2013, we noted that consumers were fed up with complexities of modern life and turned to spirituality in an attempt to find deeper meaning.
This idea ignited demand for garden products that were "created by those who care, for those who care."
The Year of Bliss inspired gardeners to get in touch with nature and hasn't stopped since. Here's how the concept has shaped the garden industry for the last three years.
Continue reading to learn more about The Year of Bliss trend.