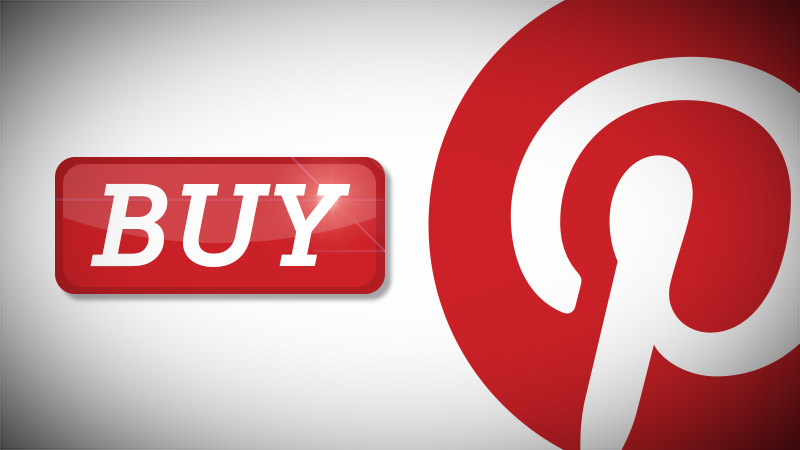 What began as a virtual scrapbook experience has evolved into a one stop shop for all tech-savvy shoppers.
Pinterest is sweeping out the middle man and letting users browse and purchase items straight from its mobile site with the new "Buyable Pins" option, rolling out to users as we speak.
With this upgrade, Pinterest has the ability to launch into the number one spot for e-commerce. As of now, they are right behind Facebook in terms of online sales generated from social media.
According to Shopify, Pinterest brings in an average sale of $50, which is higher than any other social media platform.
93 percent of users plan out their purchases by using Pinterest, and orders on Pinterest from mobile devices have increased by 140 percent in the past two years.

Continue reading to find out how Pinterest's Buy It Now button can help Garden businesses boom.