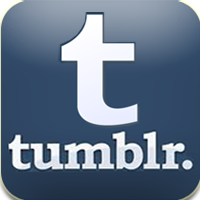 Have you heard about tumblr?
While it may seem like a new form of social media for many businesses, the website has been sharing photos since 2007.
This platform has been on the rise recently with consumers, and businesses are starting to use it to their advantage.
Continue reading to learn more about this up and coming social media platform.