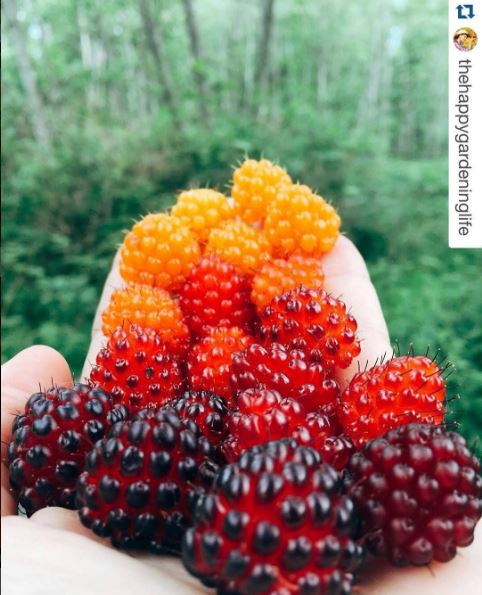 For today's throwback trends post, we're highlighting a major trend from 2009: Grow it Yourself (GIY).
Since we spotted this trend nearly a decade ago, the GIY movement has only gained momentum.
Today, people find a variety of ways to embrace growing things on their own.
Continue reading to learn more about GIY.