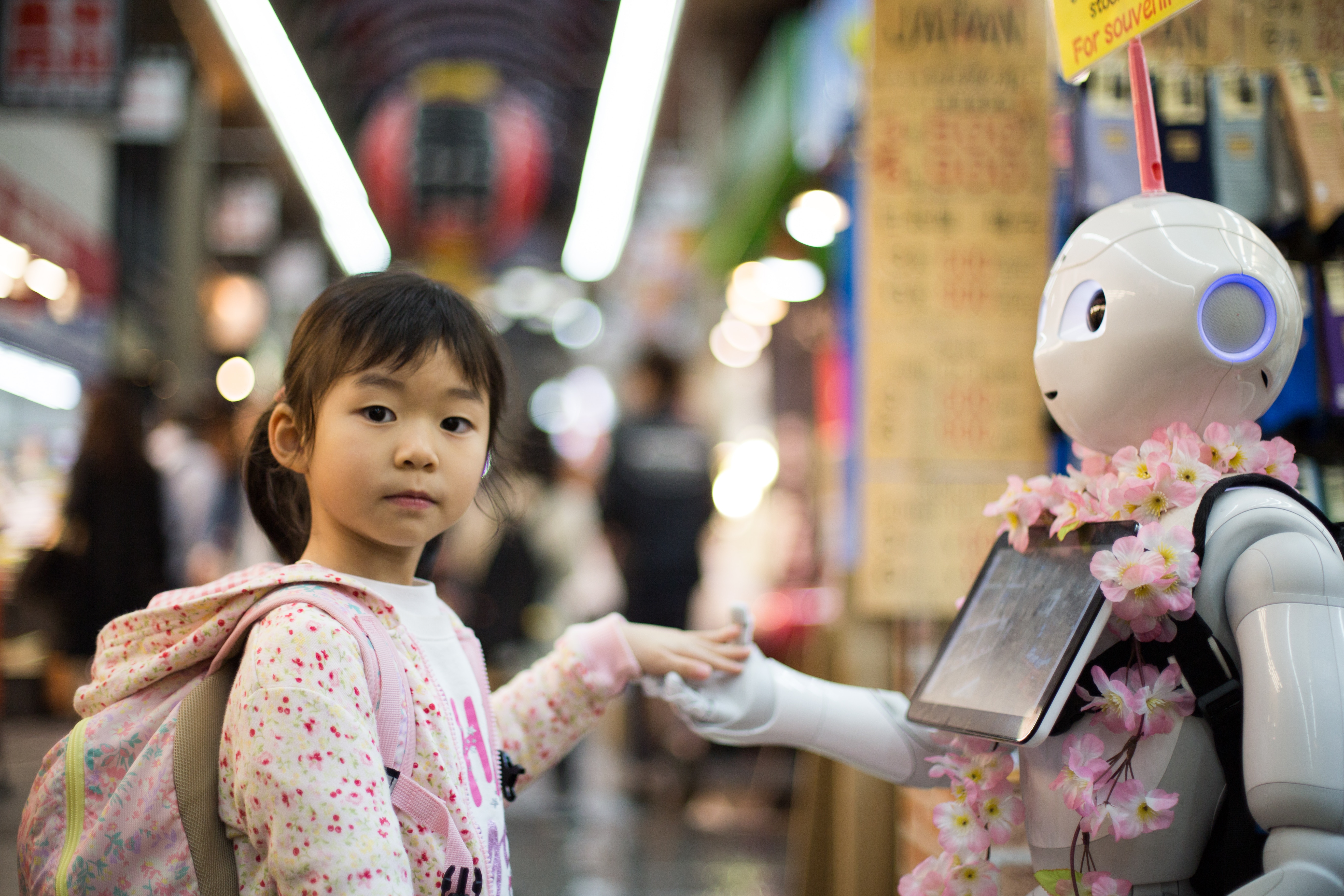 As technology continues to advance, artificial intelligence (AI) is taking the spotlight. AI can be incredibly expensive to introduce in everyday life, but with chatbots, that's no longer an issue.
Chatbots are computer programs that typically use text based live chat interface to carry out tasks for customers on behalf of the business instead of using real humans, such as Alexa and Siri.
Chatbots have been successful in customer service for years, but now is when more and more companies are jumping on board. Instead of having someone to answer all of their customer's questions, bots are able to take on the easy questions to not inconvenience workers. They are saving industries huge amounts of money.
Social media and banking apps have adopted chatbots in the biggest way. Both have the ability to answer frequently asked questions easily. They are also personalized to each customer's account for added personalization and not to mention, privacy.
Continue reading about how to utilize chatbots for your business.
Read More
Topics: Public relations, social media