The constant availability of the internet has made spreading news about your garden business easier than ever.
But, getting your consumers to read that news has proven to be far more difficult.
Every minute of every day gardening customers are logging on and searching for the latest gardening news, but is your green business on their watch list?
With all of the news, phone apps and social media sites, your company news can easily disappear into the market noise.
Find out what form of media your garden consumers are reading and tips to ensure your message doesn't just get published--it gets read.
What News Platforms Are your Consumers Actually Reading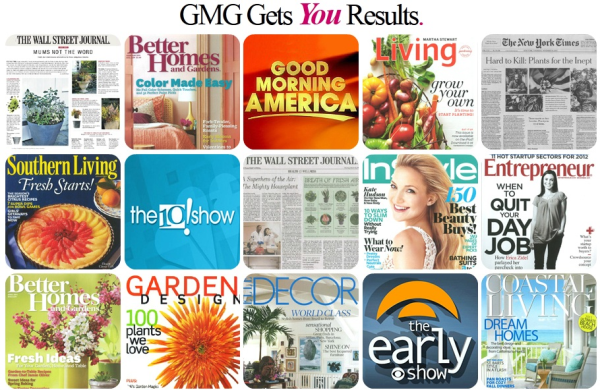 Not a surprise to most, print isn't quite dead, but it's certainly declining. According to Pew's latest State of the News Media report, the vast majority of Americans get their news via a digital platform. Specifically, 82% use their computer while 54% read the news on their mobile advice.
While the way gardening news is published has changed, its value has not diminished. 60% of Americans read or watch 3-10 news stories a day--according to a new study.
The most important media news platforms from most to least popular in 2014 are as follows:
Television News: 73% of Americans watch news on TV.

News Websites: 52% read news online.

Print Magazines and Newspapers: 36% read hard copies of magazines and newspapers.

Radio: 25% of Americans get their news from the radio.

Social Media: A whopping 23% of readers get their news on social media.

Email Newsletters: Finally, 11% get news from email newsletters.
How to Get your Gardening Company News Shared
Once your gardening business has decided which news outlets to focus on, the next step is to get them to share it! Getting a story about your company published is exciting, but generating social buzz and getting the word out to even more people is the creme de la creme.
Of course, your gardening team will blast out an email, share the profile on Facebook, and tweet about it often. But, how do you get your readers to share your news?
Statistically, email is the most shared--with 34% of Americans sharing news via email. Followed closely behind with 29% of readers sharing socially.
The #1 reason readers share news is to inform, which means the more facts, stats, and hard data you can pack into your news stories, the better chance of getting shared it will have.
And, the most shared type of news, is unsurprisingly breaking news--followed by humorous events. The more your gardening business is funny, the more shares you'll get!
#1 Most-Trusted Form of Brand Communication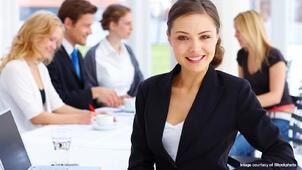 photo credit:International Information Program (IIP) via photopin cc
People are often wary of company-generated news.
Luckily for all gardening companies, there is still one method people are trust over all others:
A good ol' fashion press release!
Next time your garden company has big news, draft and pitch out a press release letting consumers know, and they'll learn to trust you in no time!
Want to Learn More About The Power of Public Relations in the Gardening Industry? Click Below!