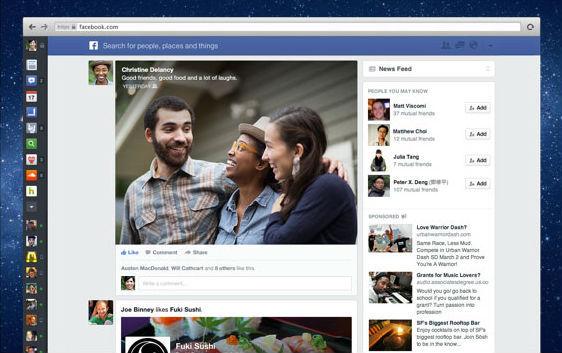 As new flowers are blooming, Facebook is attempting to stay fresh as well. The social media platform never stops evolving.
This time around the site is making a few BIG changes that will begin hitting the web in just a few weeks.
As Facebook continues to transform, how your brand utilizes the site will change as well.
To ensure your garden business keeps up with the changes, we're going to outline the upcoming Facebook changes while also looking at how they'll affect your brand's presence on the social media site.