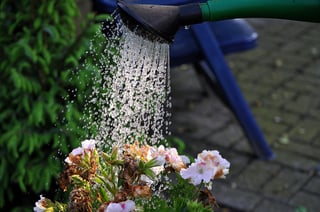 Fortoday's throwback trends post, we're highlighting a trend that has washed over the garden industry since 2013: Aqua Forces of Nature.
As drought continues to plague most of the country, people are still finding creative ways to garden that require little maintenance and even less water.
Continue reading to learn more about the Aqua Forces of Nature trend.
Aqua Forces of Nature
Water and its conservation were the garden industry's top priorities in 2013. "Water prints" quickly became the new carbon footprint as drought and freshwater shortages plagued the country.
Drought tolerant gardens, high tech water saving techniques, rain harvesting and planting nativars were a direct response to drought and the risks associated with long-term water shortages.
Physical risks, reputational risks, regulatory risks and financial risks come into play when drought is a threat.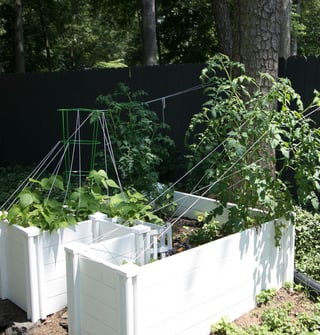 Flash Forward
The Aqua Forces of Nature trend takes a modern twist with "Precious resources." As drought continues to impact the west and larger parts of the country, people are turning to water-saving methods like keyhole gardening. Brownscaping is in, and green lawns are out.
The rise of the indoor gardening movement is also a direct response to increasingly unpredictable and sometimes harsh natural conditions. Systems like hydroponic gardening allow people to grow year-round, unrestricted by unreliable seasonal hazards.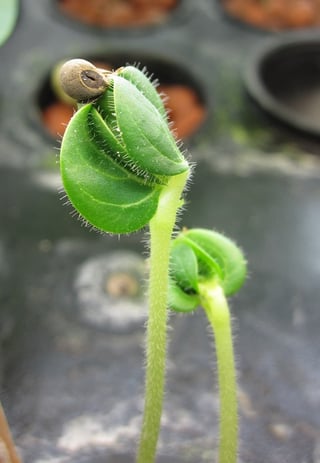 Forces of Marketing
It's no secret that people remain loyal to brands that genuinely help make the world a better place.
Garden brands – especially those that help save water – can reach larger audiences if they show that they support environmental causes.
The first place to start is a clearly-defined vision and mission statement. This is the place where brands outline who they are and what they aim to do. All other marketing efforts should reflect the mission and the vision of the company.
The worst thing a brand can do is lie about its vision and mission. Modern consumers are savvy and won't support companies that are deemed untrustworthy.
A genuine mission that supports a genuine cause will always be successful.
Conserving water was a top priority in 2013. Download our 2016 Garden Trends report to see what's buzzing in the industry now.