The backyard and kitchen counter have a lot in common this year; they're both ideal places to grow.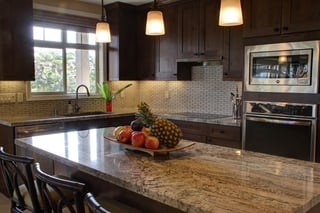 New changes in indoor gardening technology combined with an ever increasing demand for clean food means it's easier than ever to garden 365 days-a-year.

Continue reading to learn more about the top trends for 2017.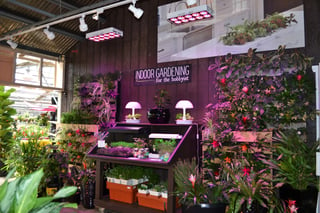 Our annual Garden Trends Report for 2017, Grow 365, introduces eight industry trends that inspire gardening year-round.
It reflects consumers' increasing desire to access healthy food, fresh air and clean medicine no matter the season.
The 2017 report mirrors what modern technology has known for years: Mother Nature doesn't have jurisdiction indoors!
The report emphasizes the clean food movement and how it is redefining indoor gardening for the modern age. Millennials, especially demand to know where food comes from and what's in it, so more people are growing their own groceries than ever before.
The Grow 365 report also notes the elevated consumer interest in both indoor and outdoor growing is creating a love of flowers and plants, and, as a result, more interest in horticulture not only as a hobby but as a career.
Download Grow 365 today for a look into the future of the industry!