You know by now that the precious resources trend puts water at the forefront of all things related to the
garden. People are making small changes in the landscape that have a big impact on the Earth.
Here's a look into the essence of what makes this trend popular.
Continue Reading for a deep dive into Precious Resources.

Small is Big
The Precious Resources trend combines necessity and innovation. New technologies and plants offer the opportunity to protect and conserve resources with small lifestyle changes.
Brown is the New Green
As drought continues to affect a large portion of the country, brownscaping, or reducing water consumptions by replacing the traditional green lawn is becoming a common practice.
Garden with a purpose
Traditional lawns also known as green deserts require a lot of water to maintain and do nothing to help local wildlife. Replace a green lawn with drought tolerant, hardy grasses or wildflowers to support pollinators.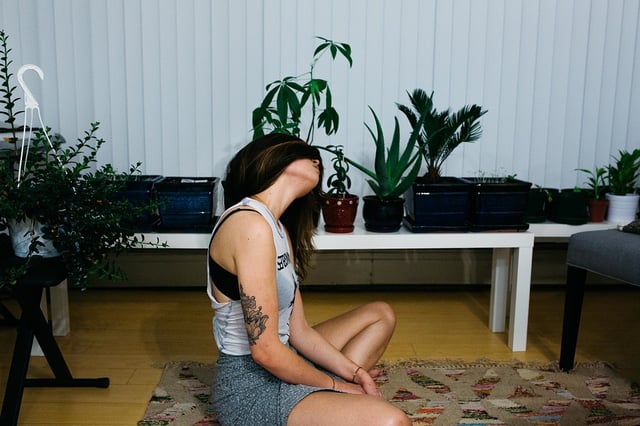 Mindful Consumers
Being mindful of Earth's precious resources helps brands create a better environment. Consumers flock to brands that make a genuine effort to protect the earth.
Time is precious
Like water, time is another resource that's important to consumers in the garden. And nothing saves time like low- maintenance succulents. The Desert Escape collection of cacti and succulents from Costa Farms looks great and brings texture and interest to any space
Read the rest of our 2016 Garden Trends report to see what's buzzing in the industry.