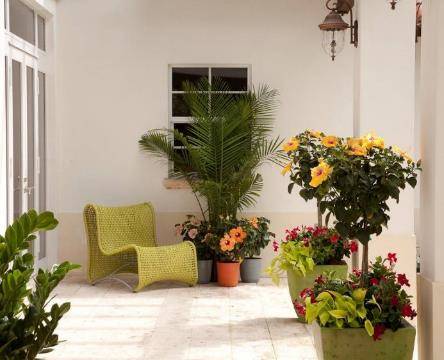 For today's Trending Thursday post, we're taking a look into the not-so-distant past of 2014 where we
first identified decorating outdoors as a top trend.

Social trends like lawn games, outdoor TV's, glamping and lawn parties inspired the gardening world – and consumers – to decorate the outdoors like any other room. Gardens quickly became an extension of the home.
Continue reading to learn more about the Dress Up Your Yard trend.