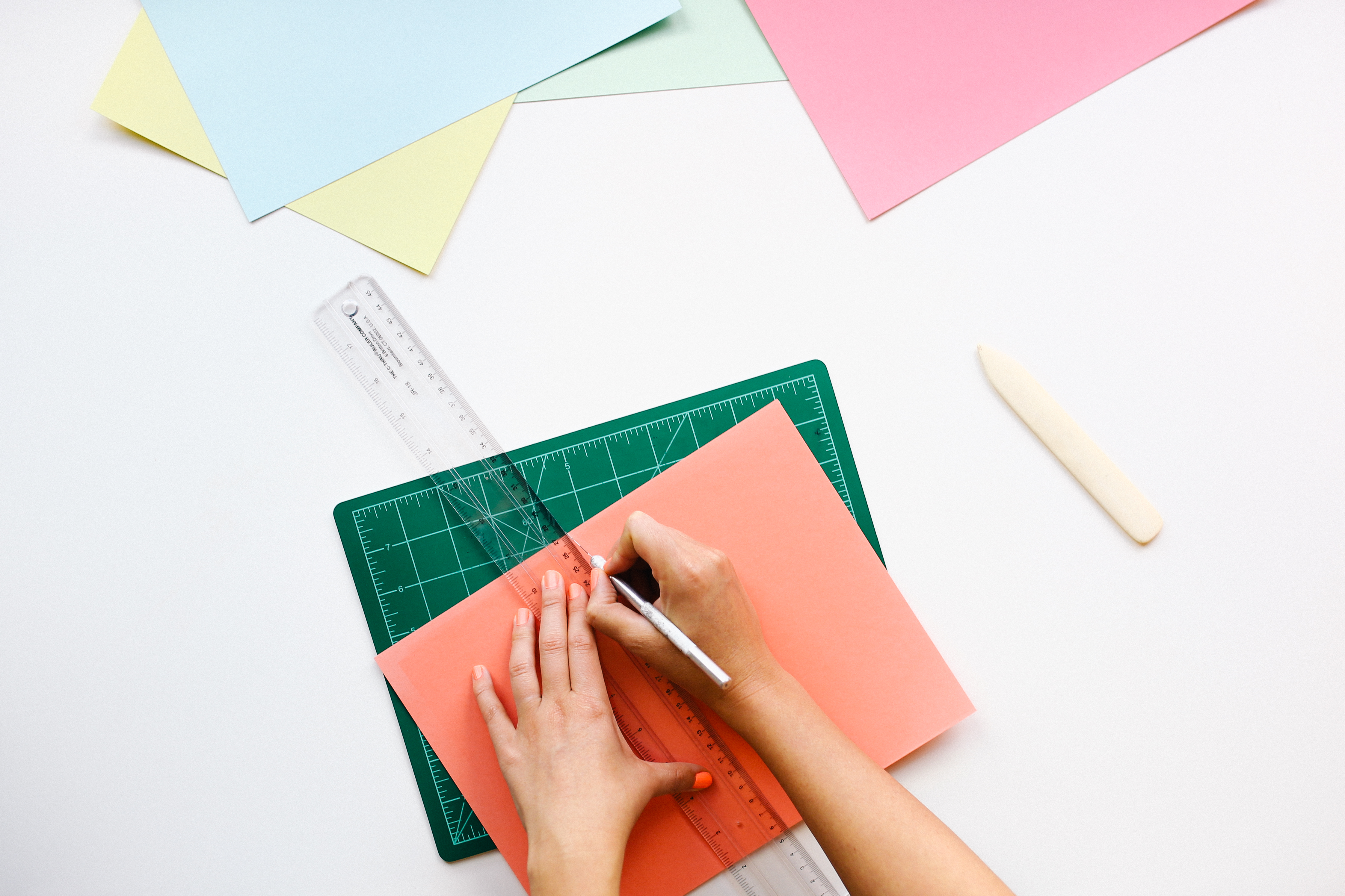 Garden businesses want clearly defined numbers when it comes to ROI.
While public relations departments and firms can collect all kinds of information, it's extremely difficult to produce a singular monetary representation of PR results.
However, that game may be changing.
Adopting the sales metric of conversion rate can end some of the uncertainty surrounding PR measurement.
Can conversion rate change the public relations measurement game? Keep reading to learn more!