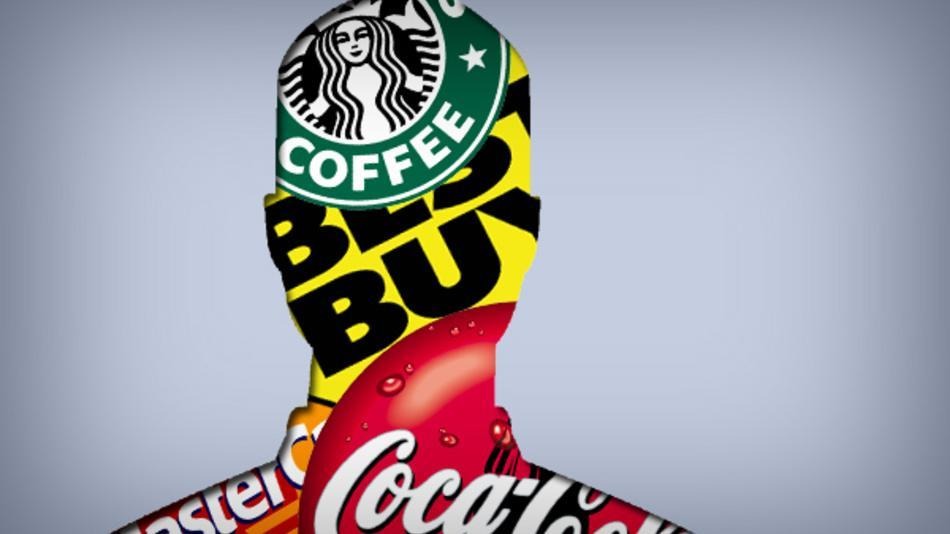 So, you've got everyone on board with your new gardening brand. You know how to describe your brand in three simple words; and, you've answered the 4 W's.
Now, you've have to work on making the world love your gardening brand.
To do this, you've got to get your brand in front of local and national media.
The best way to ensure you get placements on t.v., magazines, and newspapers is to humanize your garden brand.