The longer social media thrives, the bigger the role it will play in companies.
Today, 81% of businesses both small and large are using social media. Out of those, 94% use it to communicate marketing messages.
But, this year, social media should be more than just an outlet for your gardening business' marketing messages.
Read on to learn 3 new ways your garden business can use social media in new ways.
1. Social Listening
Often social media is seen as an outlet to blast out your own message, but as PR professionals know, every conversation needs to be a balance of listening and talking.
That's why your garden business needs to use social media for more than voicing your own message - you need to use it to listen to what people are saying about your brand and how they're saying it through social media.
Truly listening to this social buzz will allow you to see what your gardening business is doing right and what you can be doing better. The next step is then to take what you've heard, and solve problems.
And of course, interact with social commenters directly to let them know, too!
2. Social Advertising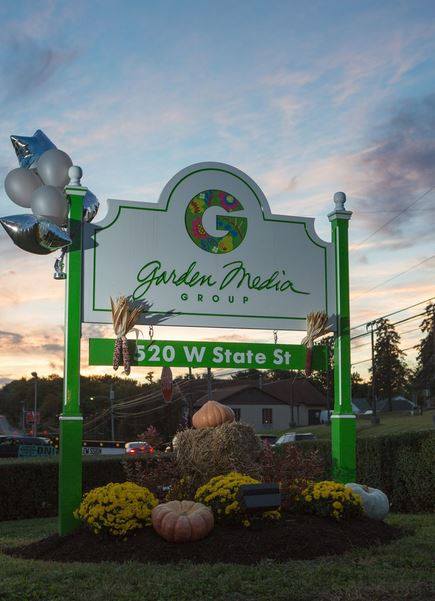 While advertising often brings to mind images of billboards and glossy magazine ads, your gardening business can advertise on social for far less, and as it turns out, this smaller investment may get you more bang for your buck, too.
Social ads on Facebook and Twitter have been around for a while, but their effectiveness has always been up in the air.
New research found that in 2013, social advertisements work extraordinarily well at delivering new, quality audiences to your gardening brand.
For the small price tag, running social media ads has low risk - and it could be a real difference maker when it comes to attracting new customers to your gardening business.
3. Social Market Research
Market research on social media takes social listening to the next level. Gardening brands know that they have a captive, engaged audience on their social sites, so now, they're floating new ideas on social media.
From new product names to taglines and magazine covers, customers love having their voice heard in either the comment section or a more formal poll.
Plus, when you ask your customers for direct feedback on a specific solution, they become invested. Then, when your product hits the shelves, you better believe they're going to be one of the first to see if their vote won. A true win-win situation.
Learn More About How Your Garden Business Can Use Content to Attract New Customers with the e-Book Below!