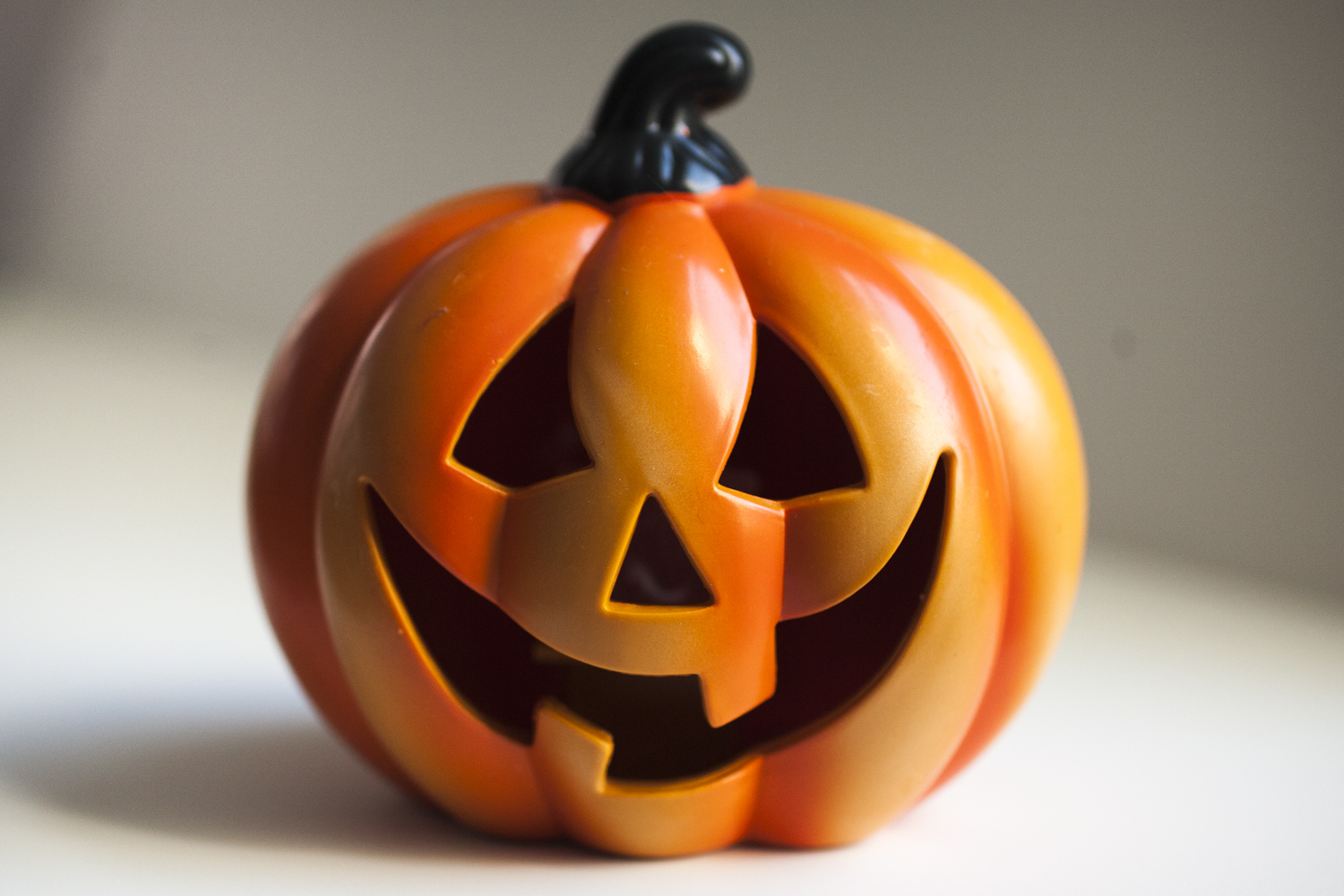 Who doesn't want to increase their Pinterest followers and repins?
Pinterest has become the go-to search engine when looking for DIY crafts, activities and ideas.
Now that it's fall, seasonal keywords like autumn and Halloween are in the air!
Keep up with all of the latest trends, including seasons, to attract more attention to your garden brand's Pinterest site and gain more followers. Pinterest users are all over this seasonal change!
Continue reading to learn how to get your garden brand's Pinterest site noticed this fall.