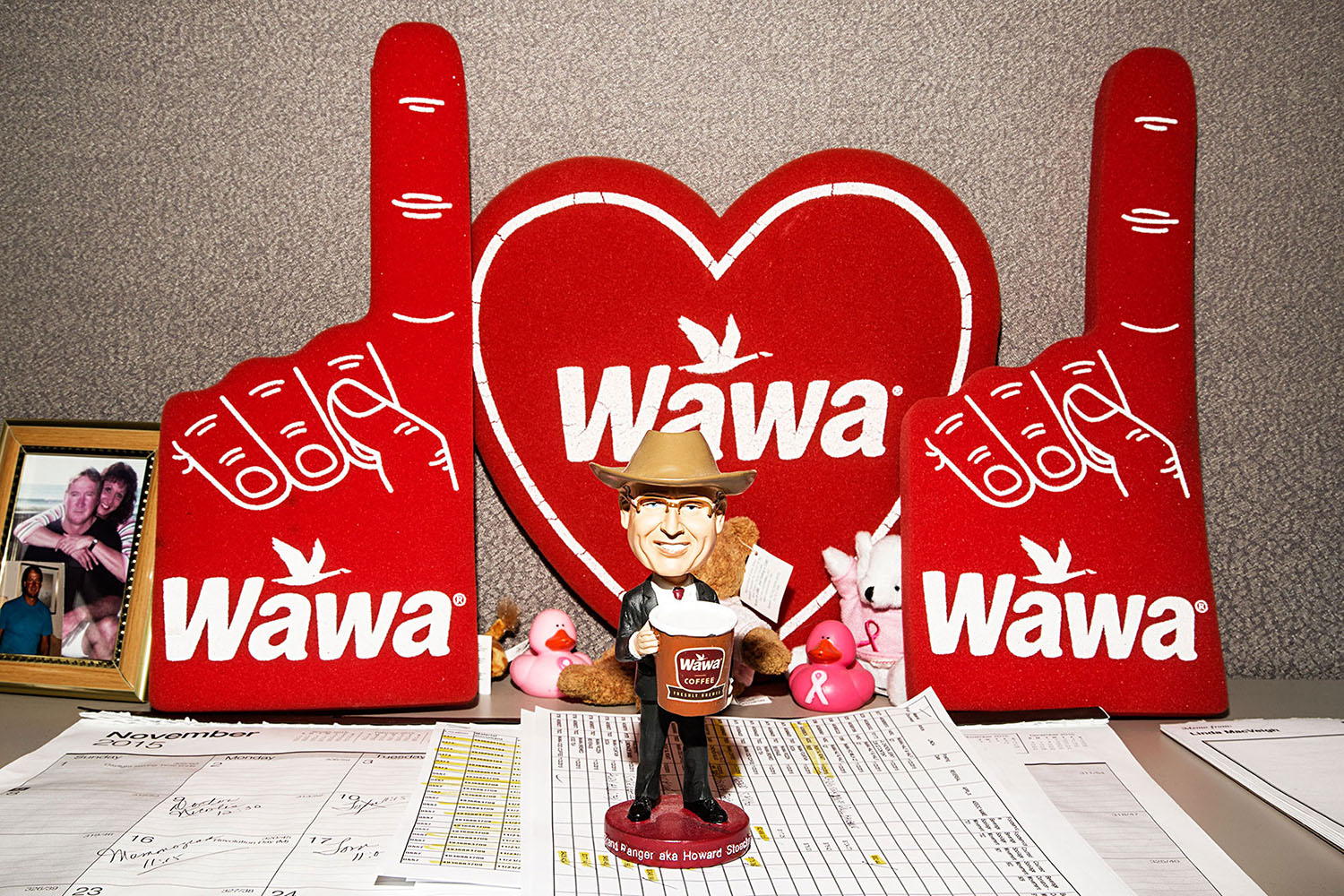 To the untrained eye, Wawa might seem like any other convenience store or gas station. However, residents of the mid-Atlantic see it as much more.
We worship at the altar of Wawa here at Garden Media, there is one spitting distance from our office. Why? Wawa provides its consumers not only with food, fuel and coffee, but also a sense of belonging and community.
Mashable's recent story about the die hard Wawa enthusiasts, included one fan who even wrote an ode to the store.
How did a seemingly run-of-the-mill convenience store become a place loved by so many members of the surrounding area?
By utilizing current trends, offering customization and maintaining a sense of community, Wawa has become a staple in many people's lives.
Read more to learn how you can replicate Wawa's intense brand loyalty.