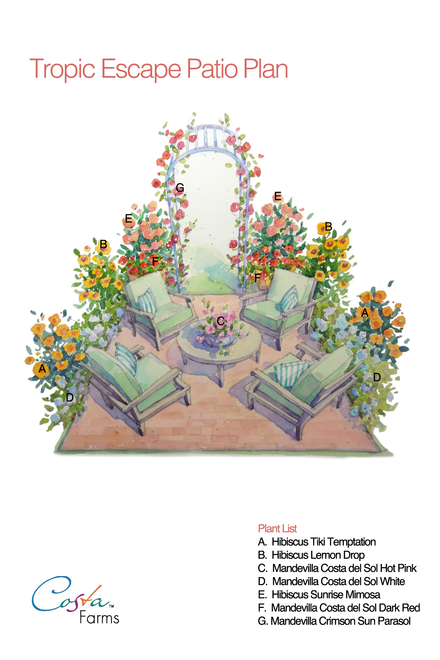 Day in and day out, the Garden Media team helps grow green gardening companies by getting the word out about their businesses. Our public relations campaigns built rock-star gardening brands, like the Knock Out Rose and Costa Farms O2 for You. So, it's second nature for the Garden Media team to see the connections between gardening and business.
Today we're diving deeper into this parallel to learn how gardening, effective marketing, and legendary garden business leadership overlap.
Read on to learn 5 leadership and marketing lessons found in the garden. Dirt may not only be the new Prozac - it might be the secret to success for your next business plan, too.