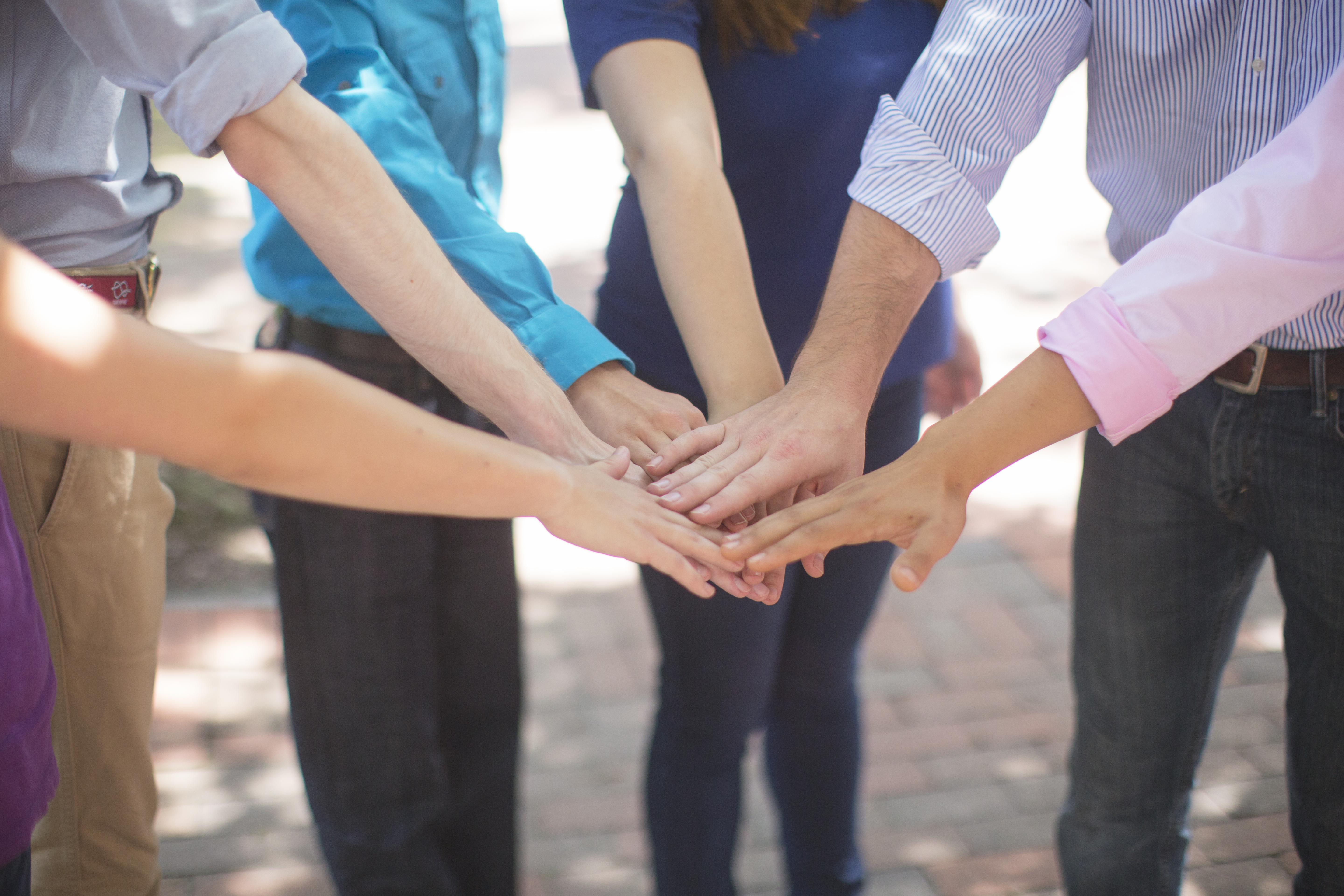 If you're about to hire a PR firm, you want to do your research. Know when to hire a PR firm, questions to ask, and what public relations can really do for your business.
Before you sign the contract, clearly set your expectations. The last thing you want to do is sign a year-long contract only to discover you've made a terrible mistake.
To make your partnership with your (almost) new public relations firm, outline a clear plan of attack for these 4 criteria.