The beauty of content marketing is that the journey does not end when the content has been created; in fact, it's only beginning.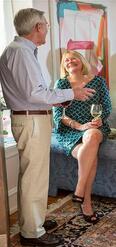 Now that you are creating content and attracting readers to your garden business's blog and website, it's time to begin connecting with them.
During this stage of content marketing, you want to begin to really understand your leads by learning what they're interested in and how you can help them.
Below, we'll provide a step by step list of how to use content marketing to engage with your readers and leaders - and eventually turn them into customers.
During this step of your garden business's content marketing plan, you want to connect, engage, and interact with your readers and leads.
After all, these are individuals who are already interested in what your garden business has to offer!
Now is the time to listen to your readers' interests and deliver inspired, personalized messages tailored to their wants.

First, define your goals!
Define the Goals of Engagement in Content Marketing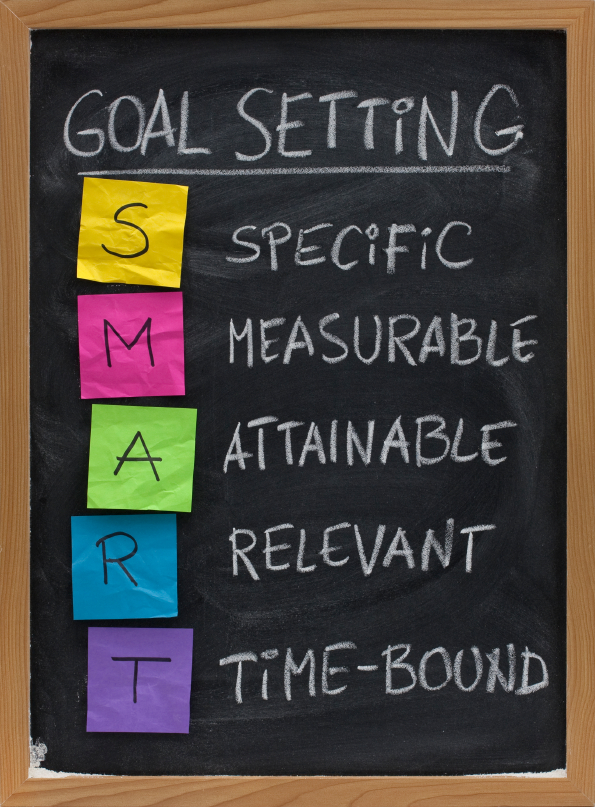 Before you jump right in, map out the goals of how you'll attract leads, readers, and potential customers to your green business with content marketing.
What are the ways you can get your customers involved? How can you get them to join in with your brand?

How many leads would you like to generate each month? How about in a year?

What conversation rate of visitors to leads are you aiming for?

What open and click rate is your goal for emails?

How will you nurture your leads?

Is segmenting emails to optimize engagement a worthy investment for your garden business?

How many contests are you going to offer?

Who will respond to comments, Q&A's and requests?

How much time a week will you devote to relationship building?
Once you've determined your goals, you can then start attracting those leads. Check back next week to learn how to take your content marketing to the next level with tips for converting your leads into loyal customers.
Until Then, Learn More about the Power of Content Marketing by Downloading our e-Book Below!