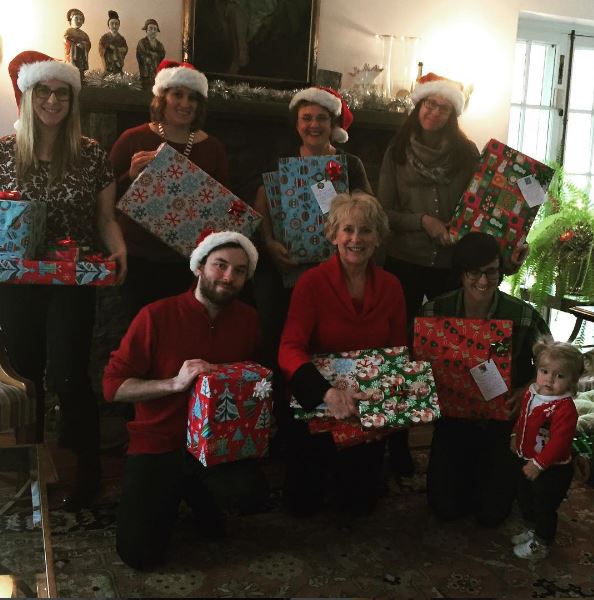 The holiday season is here – which means goal setting and planning for 2017, lots of holiday parties and, for many, giving back to others.
In fact, the holidays are the most popular time for companies to harness the spirit of giving. Nearly 34 percent of all charitable giving is done in the last three months of the year, 18 percent in December alone.
It's for this reason that #GivingTuesday was created, a global day dedicated to giving back. This year it fell on Nov. 29. Next year it falls on Nov. 28.
Here at Garden Media, we celebrate the holiday spirit by giving back at our annual Christmas Wrap. This year we had the pleasure of working with Oxford Church of the Nazarene and the Lighthouse Youth Center, a para-church organization that gives back to youth ages 9-18.
We gather as a team to sing Christmas songs, eat cookies and wrap our gifts. It's a time of year when thinking about others is easy, fun and makes us feel good.
But enough about us. Let's take a look at what some of our favorite companies do for others: