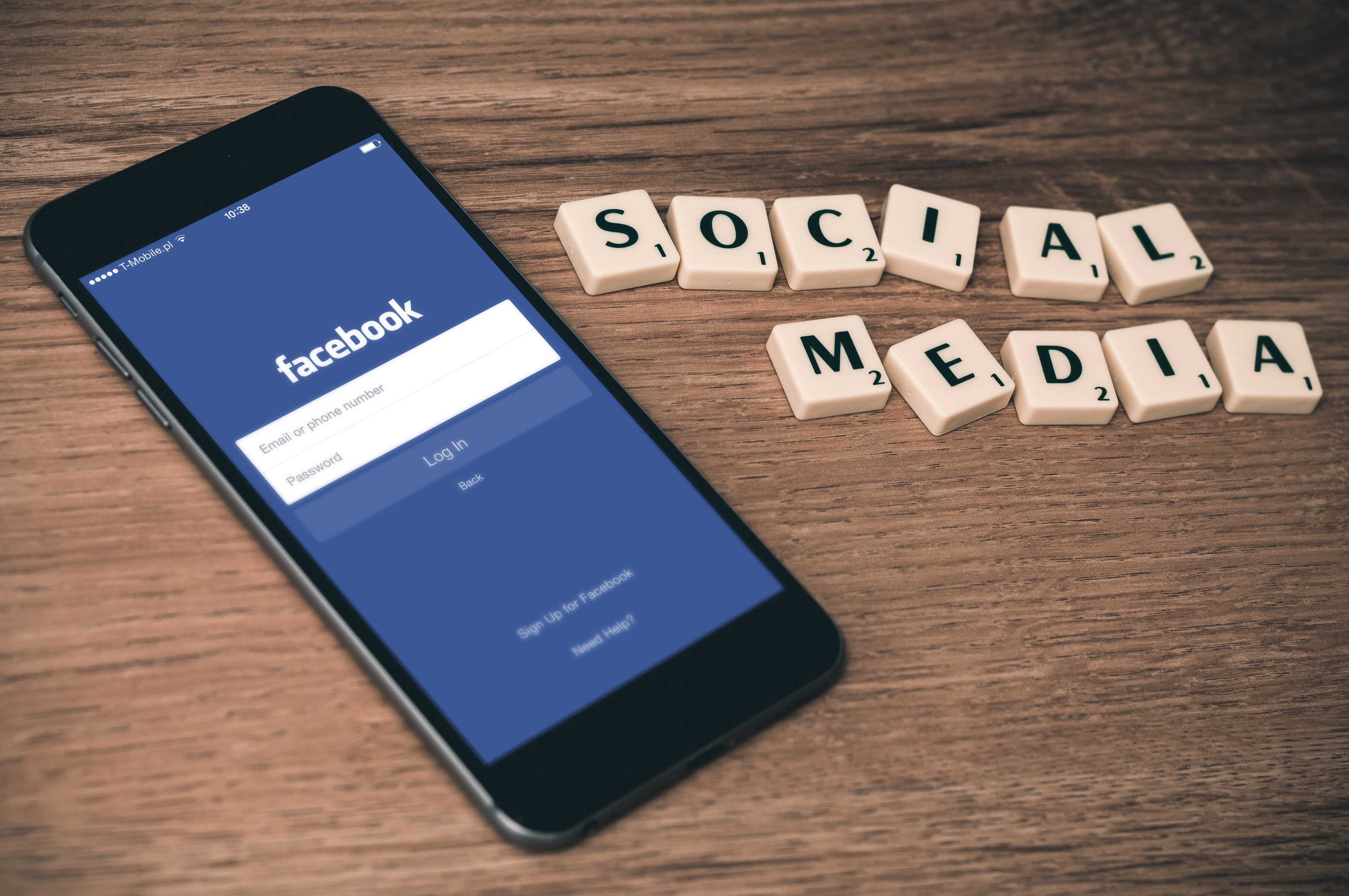 How much information can you gather from a first impression?
First impressions set the tone for any relationship, personal or professional. These days, we not only make first impressions face to face, but online as well. According to AdAge, people are able to retain news feed information after only 1.7 seconds of viewing on a mobile device.
You have one point seven seconds to make a good impression, GO!
Continue reading to learn a few ways to ensure you're making a good impression and prevent your reader from scrolling by.