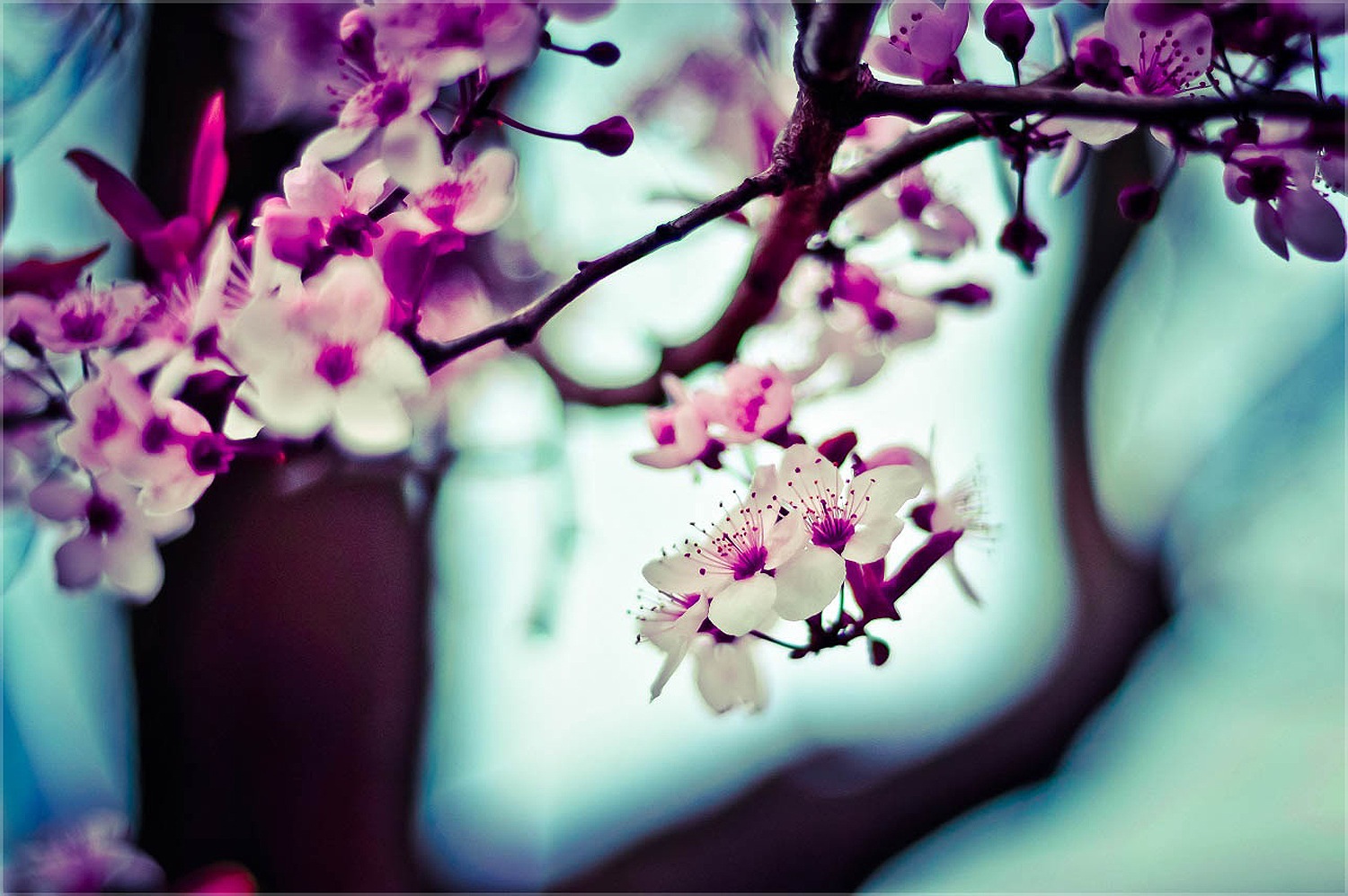 People aren't just wearing denim anymore – they're using it in the garden.
The worn down hues of denim give off a comfortable and contemporary look to almost anything, including outdoor spaces.
The 2015 garden trend, Color Pops, has two faces. The first is all about standing out in the crowd and being noticed. This year, gardeners will rely on bold teal and pink to take their outdoor spaces to the next level.
The second is a more cool, vintage feel. Pastel hues and rustic textures like denim will make a statement, proving that all types of color can "pop" when paired correctly.
Having denim in your garden may seem strange, but that's what makes it interesting to others and helps you personalize your garden space.
This 2015 garden trend not only applies to gardens. Brands that operate with a "Color Pop" strategy will gain more recognition and see a boost in sales.
Continue reading for tips on how to incorporate this 2015 trend into your garden brand's media strategy.