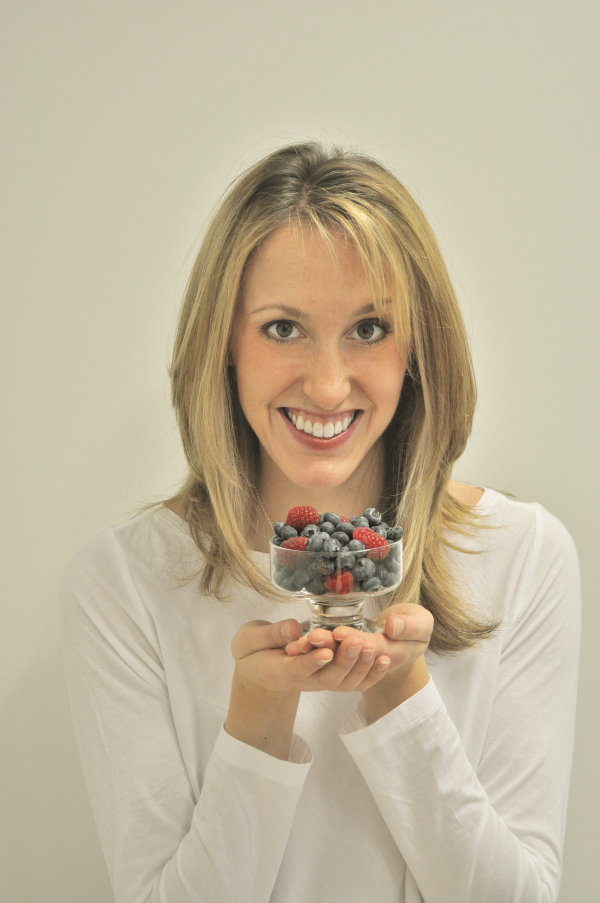 This week, Garden Media joins BlogHer's 10th anniversary #Selfiebration in San Jose, Ca. That's right, a selfiebration.
The selfie trend has continued to rise over the past year and both big and small brands are adding it to their marketing arsenals.
BlogHer makes the trend its own by utilizing selfies to acknowledge the growth of the internet and bloggers over the past 10 years and to generate internet excitement.
Check out these tips to learn how selfies can help bring exposure to your garden brand.