Last week, we focused on the steps to creating a public relations campaign. As promised, we've returned to walk you through steps one and two: defining goals and objectives.
Our spotlight will be on Costa Farm's wildly successful O2 for You campaign from 2008-2012.
Below are our proven to work steps to define goals and objectives for a public relations campaign in the garden industry.
Goals First, Action Later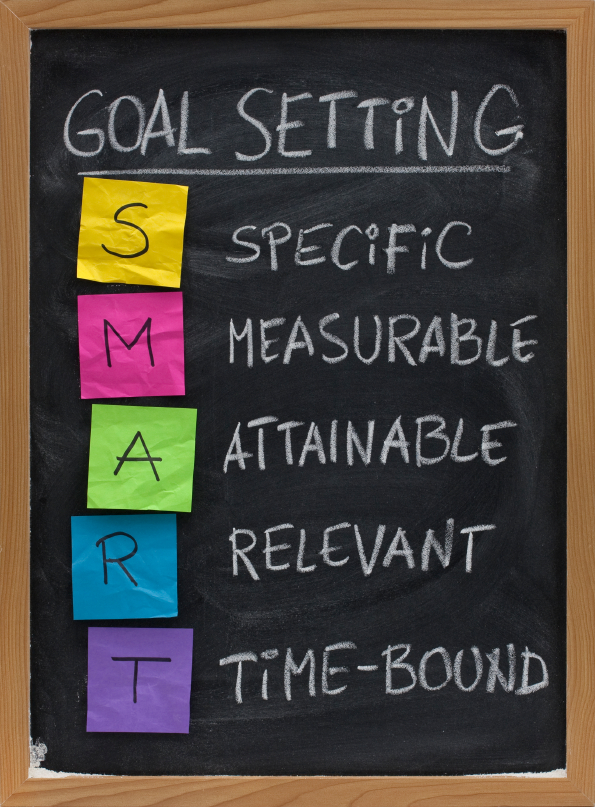 First things first, you first have to define what you want from your public relations campaign.
With the inception of O2 for You in 2008, our client, Costa Farms, approached us with creating a campaign that would make houseplants an indoor staple. At Garden Media, we took it a step further: we wanted a houseplant in every school, home, apartment, and office across the country.
While this was our big goal, we had to break down our goal into a list of SMART objectives.
Our objectives grew out of a list of health, green, and gardening movements that were developing in magazines and newspapers across the country.
We then linked our objectives to these emerging gardening trends to keep our stories timely and relevant. Be sure to check them out when you download the complete case study!
We always aim to outline 3-5 objectives. For O2 for You, our SMART objectives were as follows:
1.To present scientific data about benefits of indoor plants
2.To create a "health benefit" halo affect by partnering with clean air/healthy living organizations that support our efforts with volunteers and community outreach
3.To educate consumers about houseplants natural ability to scrub the air clean of volatile organic compounds thereby making the air we breathe safer
4.To increase demand for houseplants and drive sales at the retail level
5.To open new markets to reach new, younger consumers
Now that we've laid the ground work for our public relations campaign by defining goals and objectives, next week we will discuss audiences and mediums.
Until then, discover the secrets of success for public relations campaigns with our O2 for You E-Book!