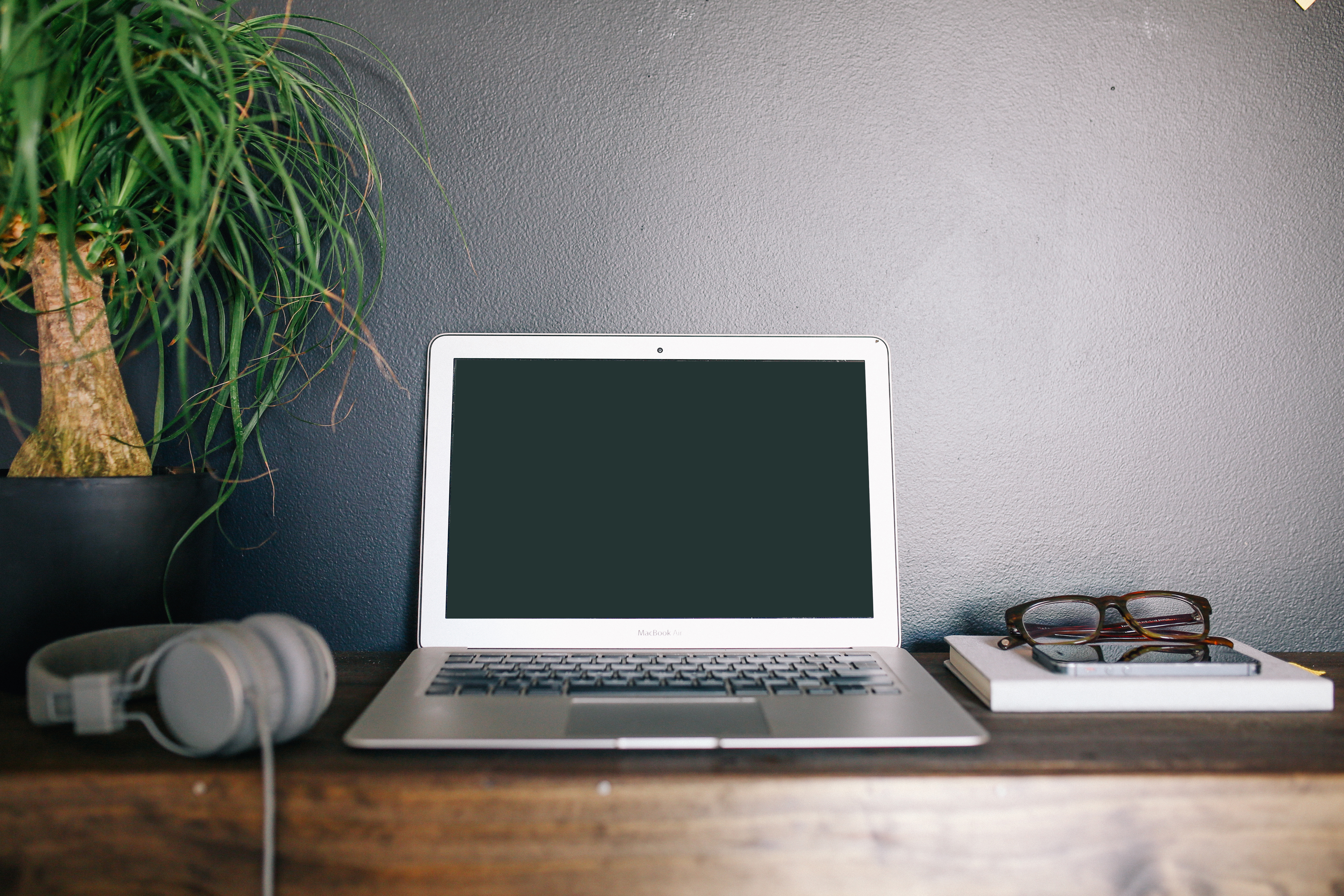 Knowing all you can about the journalists you are pitching is vital to your garden brand's success.
It is also helpful when it comes to utilizing your time as efficiently as possible.
Muck Rack surveyed their database of journalists to figure out what tactics are best to effectively communicate with them.
Responses from over 25,000 journalists are compiled below and detail exactly what they want to see from your garden brand, from what time to pitch to which social platforms they use most.