It's a good problem to have.
According to desk.com, BarkBox, the monthly subscription service that delivers customized boxes of dog treats and toys to the doors of dog owners, increased its subscription customer base by 10x in the past year.
While a huge spike subscriptions or consumer traffic means success for any new business, customer service could hit a "ruff" patch when sales increase too quickly.
BarkBox's success story demonstrates a valuable PR lesson.
Continue reading for tips on how your garden brand can create the ultimate consumer experience.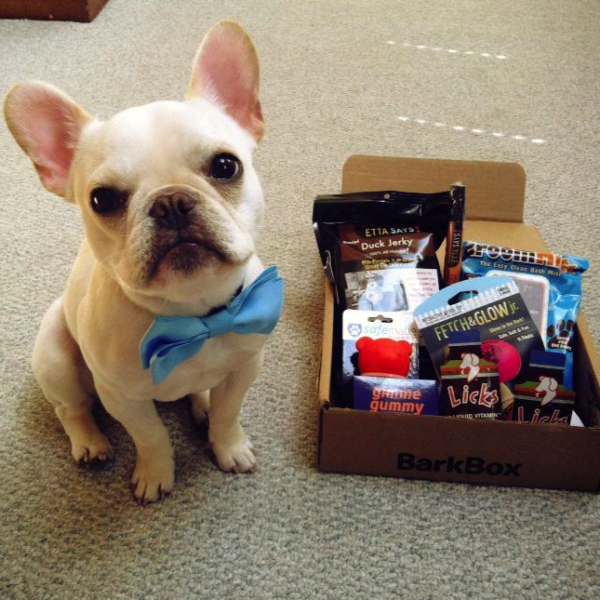 Customer Service is the Key to Success
BarkBox enlisted the help of desk.com to in order to assist with their rapid customer increase. BarkBox was able to sustain a 90 percent consumer retention and conversion rate though creating an outstanding customer experience for anyone who visited the site.
It was also the winner of the 2014 Consumer Experience Innovation Award.
"The company easily scaled to manage twice the volume of customer inquiries with the same number of support agents, maintaining a 2-hour response rate for hundreds of calls each day," desk.com said.
It's simple. Any garden brand that creates a favorable consumer experience will retain customers, gain loyal fans and ultimately increase sales. While many principles of consumer engagement remain the same for all garden brands, strategies will vary depending on the type of brand and target audience.
Keep it Simple
Whether consumers are shopping in store or online, clutter doesn't work. Consumers should be able to find what they need quickly or navigate any website with ease. Brands that simplify purchasing process will create a better experience for their consumers.
A streamlined approach to shopping garners more customers and ultimately loyal fans and garden brand ambassadors.
Consumers flock to brands who make it easy to purchase and their products.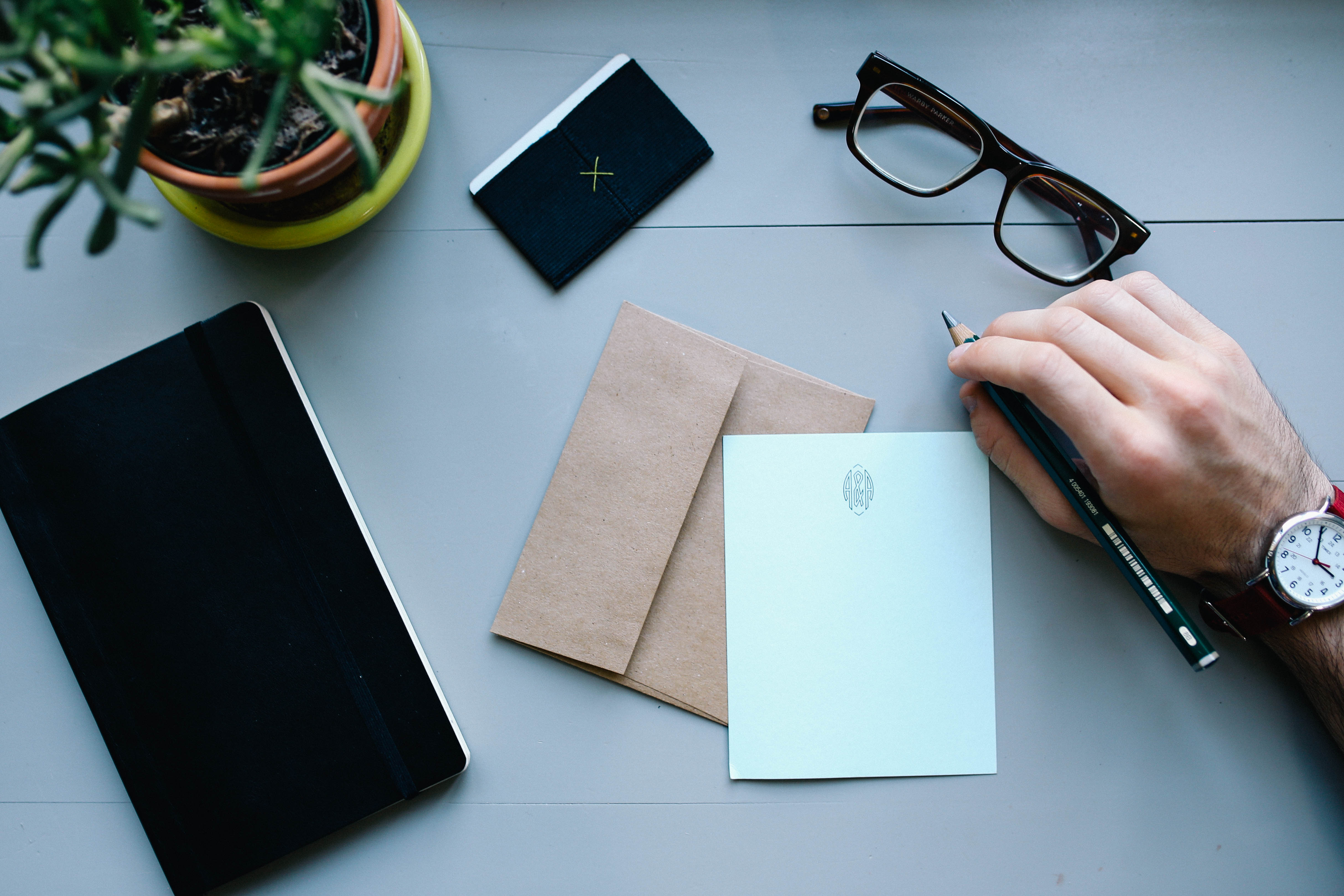 Online Persona
A brand's reputation can be made or broken depending on the type of reviews it has online. Now more than ever, consumers look to the internet before making purchasing decisions.
Social media is one of the most powerful tools garden brands can use to engage consumers, "put a face to their company" and solve problems.
The more personal a garden brand gets, the better the experience. People, the new consumersespecially, are more willing to support a brand if they feel like they're not just a "number."
Garden brands who come across negative feedback online should address the situation quickly before their reputations diminish.
Brands who are relatable and easily accessible will ultimately create a better experience.
Read Garden Media Group's 2015 Garden Trends Report to learn how to engage with the new consumer!