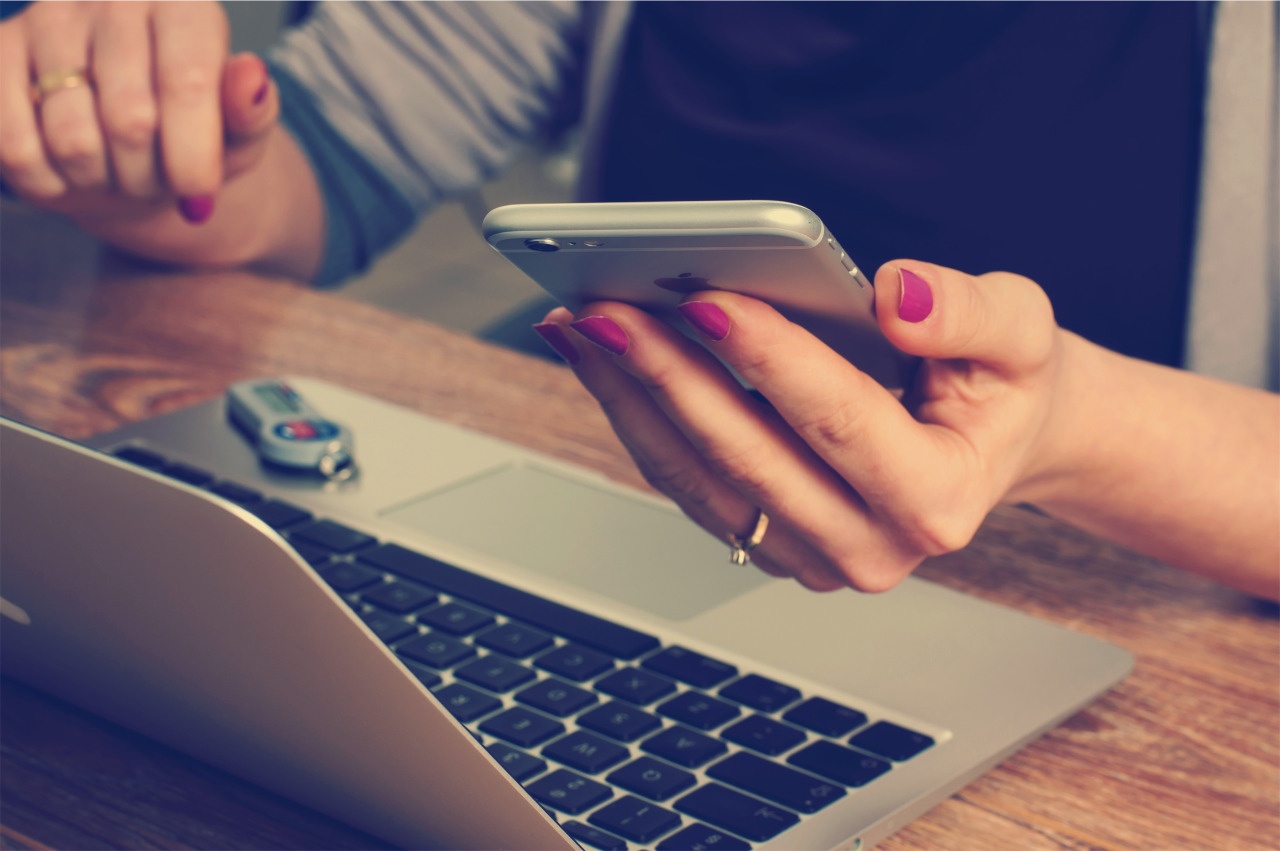 We get it. Phone interviews are tricky, but they're also an unavoidable reality when it comes to finding a job or internship.
At Garden Media, we screen every intern candidate with a phone interview first. This ensures we're bringing in the right people for the job and, most importantly, not wasting anyone's time.
As the intern supervisor, I've conducted a fair share of phone interviews. I am here to tell you there are specific things that make one candidate stand out from the others.
Continue reading for tips on how to nail a phone interview.