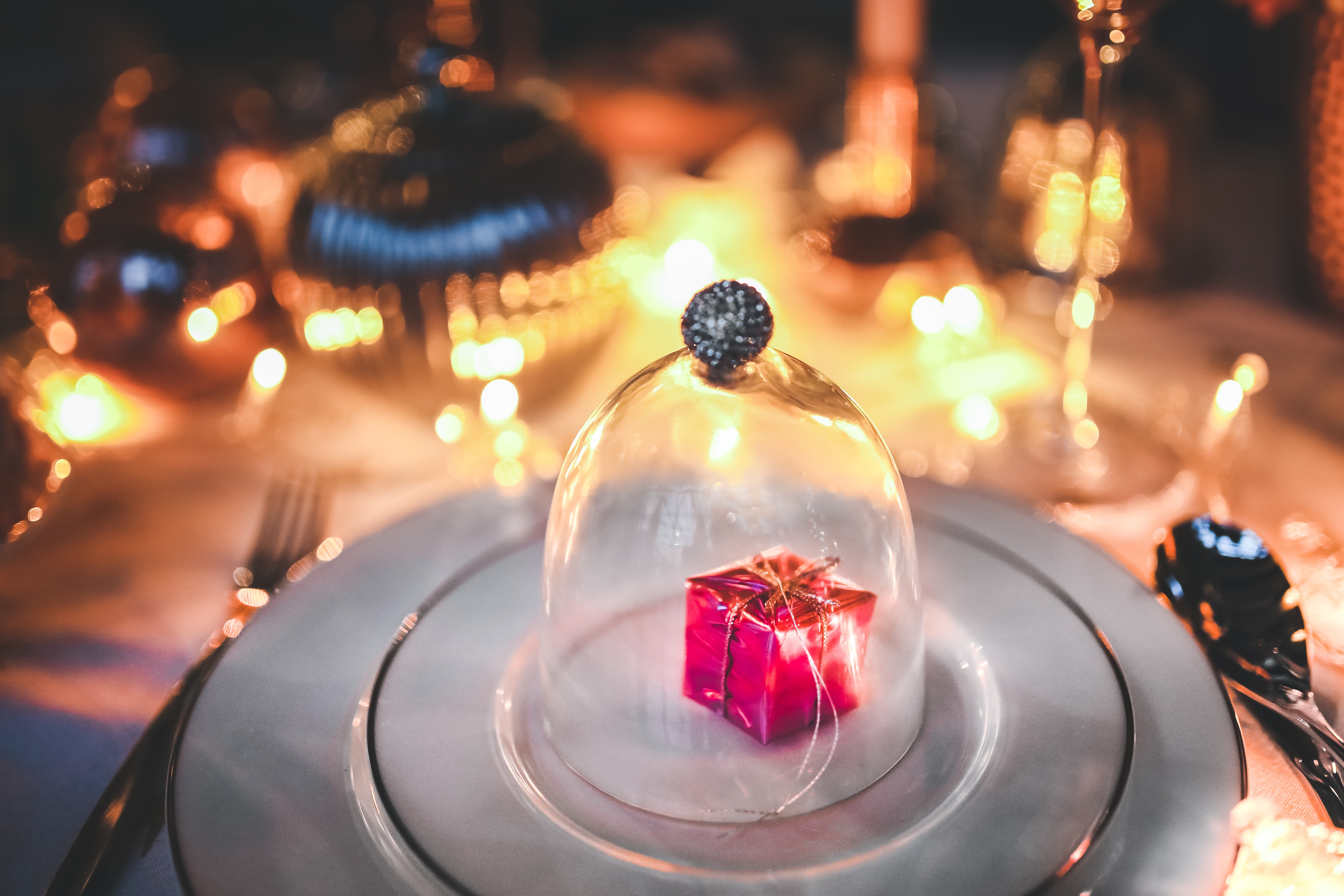 The holiday season is officially here, which means it's time to give.
If you work in an office setting, chances are you'll participate in an office grab bag or White Elephant sometime this month.
Similar to shopping for a friend or loved one, employees should devote time into thinking of a creative gift to give their coworkers.
Channel your creative energy into picking out the perfect holiday gift for your office mates.
Continue reading for tips on how to shop for the office secret Santa.