You know by now that Petscaping is about creating a safe place for pets to roll, run and roam outside.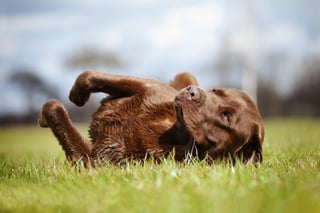 Pet owners are thinking more and more about how to make their gardens safe for every member of the family.
Protecting dogs and cats from harmful chemicals is as important as protecting precious plants from pets. Creating a chemical free environment from the ground up is key for a safe outdoor space.
Continue reading for deep dive into Dogscaping.

Pet parents are powerful
According to the APPA National Pet owner's survey, 65 percent of U.S. households own a pet. A survey by the Philadelphia Flower Show and Subaru found a direct correlation between pet owners and gardeners. Pet owners spend about $60 billion dollars on their pets each year, second only to Christmas spending. They believe, like eating nutritious food, the safest practice is to use organic lawn products and limit the use of potentially harmful garden chemicals. A large majority of pet parents are also gardeners.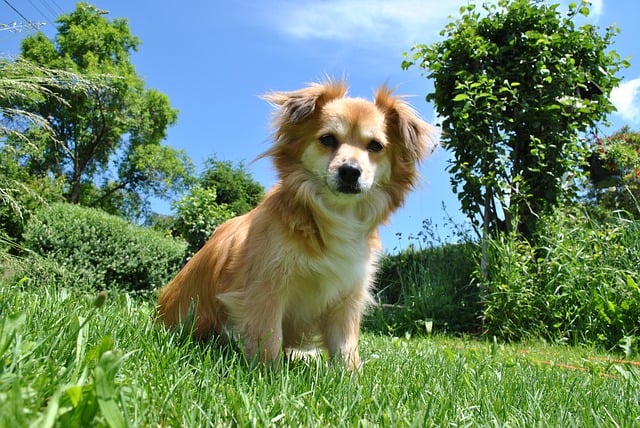 Organic is key
The key to creating a true pet-friendly yard is to go organic. Companies like Espoma's and their Safe Paws program educates pet parents on having a lush and chemical-free lawn by switching from synthetic fertilizers to organic lawn foods that are safe for people, pets and the planet.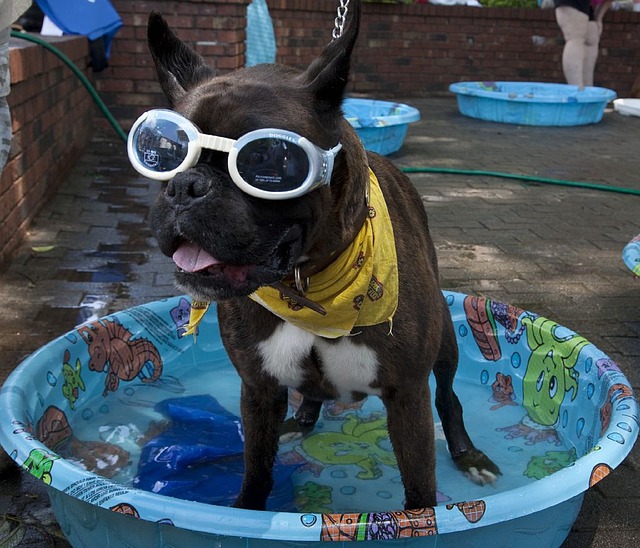 Simple steps to safety
A pet-friendly yard is only a few simple steps away. Since dogs love mulch, choose one that's non-toxic and pet-safe. Next check fences for holes, gaps, breaks or broken latches. Finally, create a place for them to play with toys and a designated dig spot.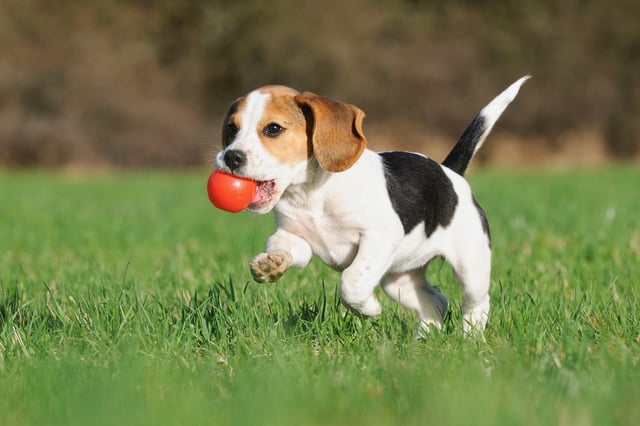 Stand out on social media
Companies can stand out online by appealing to "man's best friend." Brands looking to connect with this powerful demographic can gain support on social media with unique and valuable content that features their four-legged friends.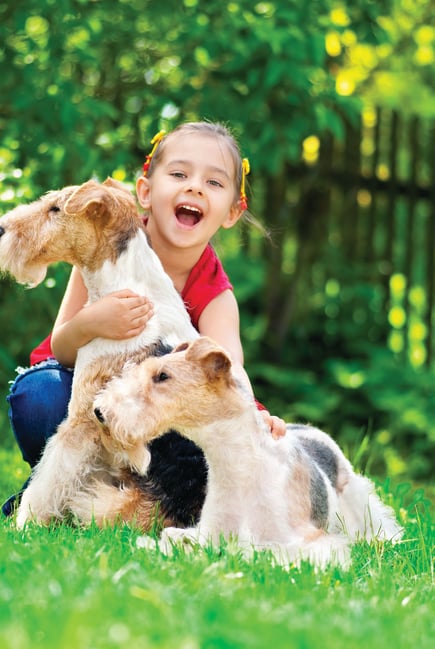 Reach the demographic in-person
Educate potential customers about the benefits of caring for their pets and yards and they'll reward you for seasons to come. In addition to appealing to pet parents on social media, brands can bring the community together for an animal-themed event.
Petscaping is taking over the industry this year. Download our eBook to learn about more gardening trends for 2016!