Garden Media loves its interns and we see them as valuable members of our team. Our internship program is built around one major goal: helping students succeed.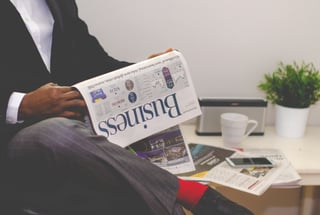 A Garden Media internship is not the type of program that just forces interns to get coffee and complete menial tasks. We want students to walk away with great things to include in their portfolios. And yes, our goal is to also help interns land a job after they graduate.
While the Garden Media team does its best to help students succeed, interns can do several things to stand out.
Continue reading to learn how to get the most out of a Garden Media internship.
Immerse yourself
Our interns are given a lot of responsibility from the start, and the people who excel the quickest truly immerse themselves in the PR industry from day one.
Writing blogs, building media lists, pitching clients, placing stories and updating social media are just some of the tasks interns carry out during their time with us. We know that experiences like this are valuable and important, and those who invest time in learning the tricks of the trade are more successful.
Asking questions and requesting to sit in on meetings are just some of the things our interns can do to excel the learning process. While we don't require our interns to be a garden pro, we are a boutique PR firm that specialized in the horticulture industry, after all. Showing a genuine interest gardening is always a plus.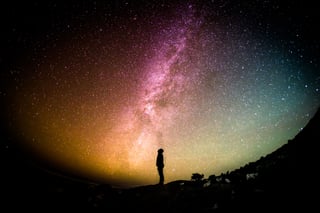 Be a team player
Driven, focused, sense of humor and creative are some of the qualities we look for in the candidates that go through our interview process. Our hopes are that the intern who gets offered the job is able to use these skills in a real-world scenario.
Our small office environment allows us to wear a lot of hats at once, which means everyone is expected to help one another at any given time. Being a team player at Garden Media means that you're constantly asking questions and looking for new projects to take on.
It also means that you aren't afraid to ask for help when needed. We work hard to sustain an environment where people aren't afraid to collaborate. Interns who succeed here aren't afraid take advantage of that.
Landing an internship is all about showing off your brand. Read our e-Book for tips on how to brand a product.