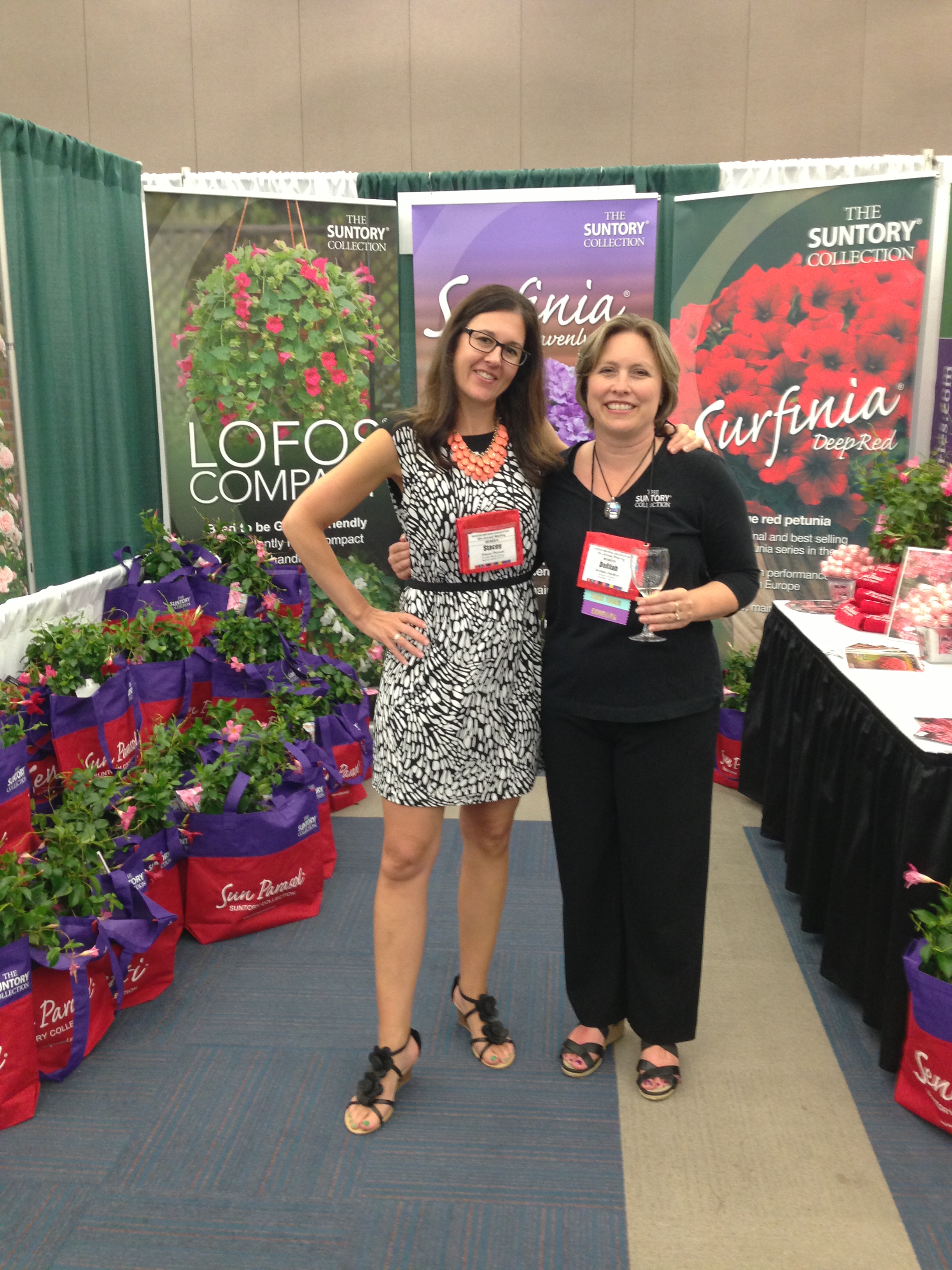 Trade shows are one of the best places to garner new business, attract new customers and interact face-to-face with trade show attendees.
But, realistically, they also are a huge investment of money. Are you making the most out of every dollar that you're putting into garden industry trade shows?
Chances are, your garden business could be doing more.
Read on to discover Garden Media's 6 tips for tip-top trade show performance. We guarantee you'll like what you see!