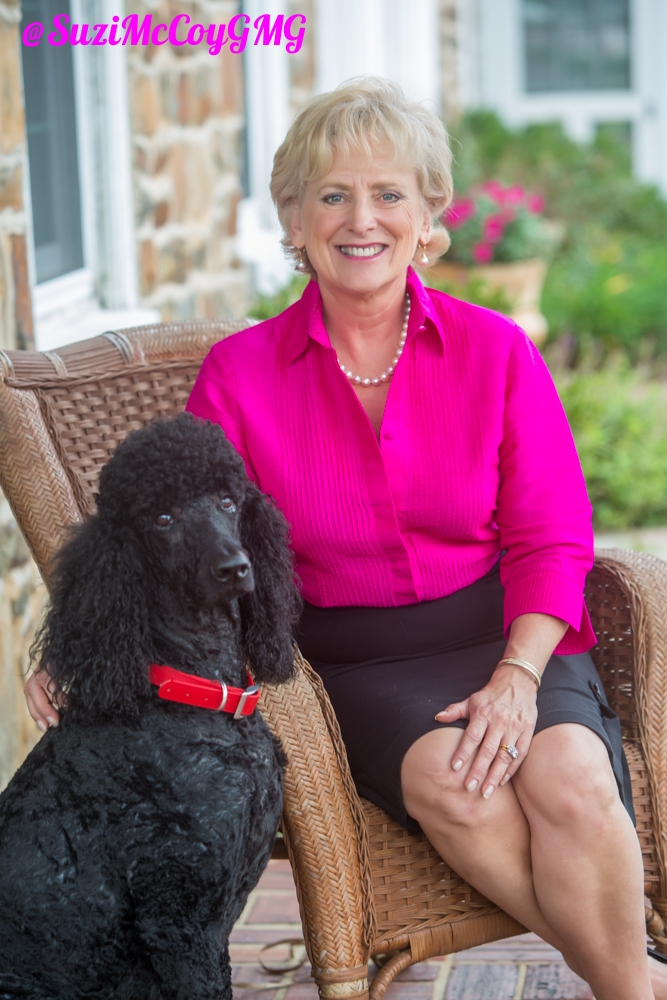 For this week's Spring Speaker Series, we sat down with CEO and founder of Garden Media Group, Suzi McCoy. Suzi has run Garden Media for 27 years – an accomplishment worth noting.
After working with a range of clients in her early career, Suzi quickly discovered it was happy "ladies and gentleman" of the gardening industry that made every day enjoyable.

Continue to read more about Suzi's career as an industry pro – from successes to lessons learned.