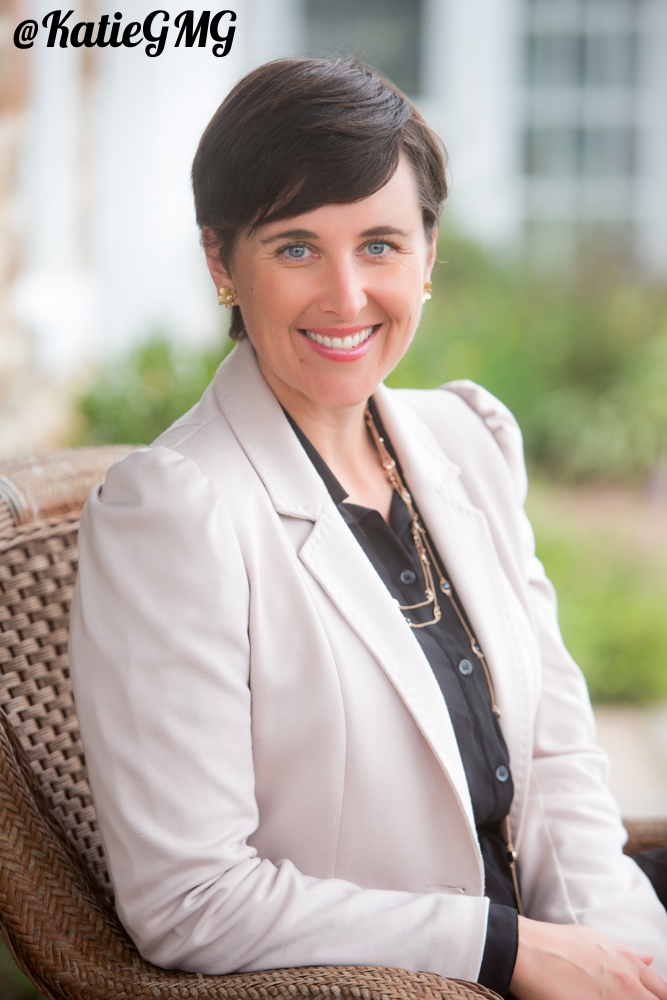 For this week's Spring Speaker Series, we sat down with Katie Dubow, creative director at Garden Media Group.
Daughter of founder and CEO, Suzi McCoy, Dubow has paved her own budding and vibrant path in the industry.
As Garden Media Group's first official employee, Katie has gained experience well beyond her years and has established herself as an industry PR pro.
Continue reading to learn more about Katie and her experiences in the public relations and marketing industry.