As technology continues to advance, artificial intelligence (AI) is taking the spotlight. AI can be incredibly expensive to introduce in everyday life, but with chatbots, that's no longer an issue.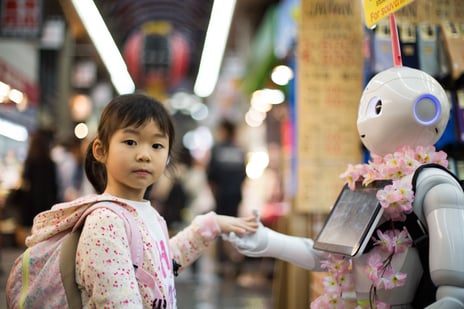 Chatbots are computer programs that typically use text based live chat interface to carry out tasks for customers on behalf of the business instead of using real humans, such as Alexa and Siri.
Chatbots have been successful in customer service for years, but now is when more and more companies are jumping on board. Instead of having someone to answer all of their customer's questions, bots are able to take on the easy questions to not inconvenience workers. They are saving industries huge amounts of money.
Social media and banking apps have adopted chatbots in the biggest way. Both have the ability to answer frequently asked questions easily. They are also personalized to each customer's account for added personalization and not to mention, privacy.
Continue reading about how to utilize chatbots for your business.
Know Your Customers Needs
The first step to successful sales and marketing is to identify your customer. Once you do that, you need to know what they want. Identifying who and what your customers are looking for will help determine what your chatbots will need to know.
Twitter is the perfect example for business customization. When needing help, users can direct message (DM) Twitter customer service for easy-to-answer questions. A series of follow-ups will pop up with suggestions on how to fix a problem.
Banks are starting to come out with chatbots for individual accounts. Captial One recently announced they were using "Eno," their personalized bot, to text customers their card balance as if they were talking to a friend.
Having the chatbot be beneficial to the customer is going to lead to success.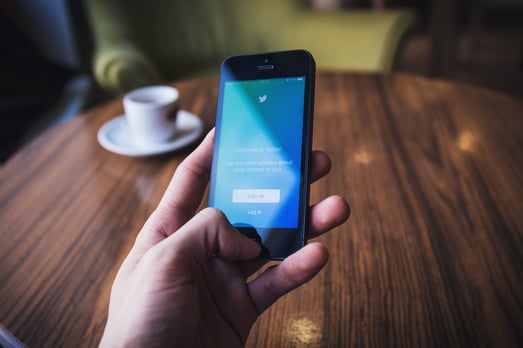 Humanize it
Customers will be more satisfied if they are under the impression that a "real" human is talking to them. Keep the responses in the same voice and personality of your brand. Just as if a customer service agent is helping you out.
Like with Siri or Alexa, you can call friends, turn on music, order items online and even sync to the lights in a house, but they talk like they are a friend, not a robot.
Use It
There are plenty of ways to set up a chatbot to help customers. As PR professionals, social media is something we deal with daily. Receiving an abundance of messages everyday can be overwhelming. Setting up an automatic reply for social media is the first step in introducing chatbots into the business and you can do this now. Simply, go to the settings for your messenger, find response assistant and select "Send Instant Replies to anyone who messages your Page," change your message and hit save!
Streamlining communication continues to adapt and change — keeping up with it will continue to make your business relevant and trendy. The key to any sort of communication is to understand who will be using it and how. Keep that in mind and success will follow.
Set up chatbots to ease communication and check out our pocket guide to become an expert on Facebook Live!