Move over DIYers, there's a new movement in town – the Makers.
People are shifting from "doing" to "making" as the Makers Lifestyle takes off. The movement is based on creating experiences that are unique to each individual's taste. The Yuccies are a major player in this trend as they seek validation of their intellect and lifestyle, no matter the price.
PR pros need to be aware of these trends in order to more effectively reach their target audience through specific, unique campaigns.
Continue reading to learn about some of the most popular trends of the Makers Lifestyle.

Drink Your Garden
The trend of growing your own organic ingredients has exploded over the past few years. Now, it has expanded beyond food to include beverages as well. Homegrown hops are popular for people who brew their own beer. Cocktail gardens are a great way for backyard bartenders to grow their own herbs and spices for delicious drinks.
People want to know where their ingredients come from. What better way to do so than by growing them in your very own backyard?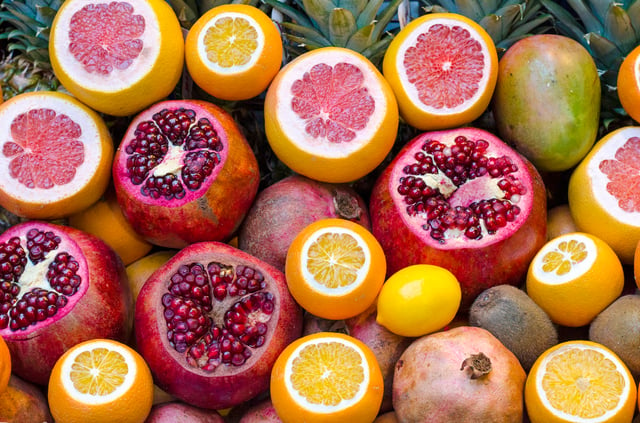 All-Natural Color
Everyone loves a successful harvest from their edible garden. But after snacking, cooking and canning, what should you do with all the remaining fruits and veggies? Makers are putting these leftovers to use by creating natural dyes to replace harmful chemicals and synthetics found in store-bought brands. This not only saves money, but also protects the environment and reduces waste. Plus, with a variety of colorful foods, each dye will have its own unique tone.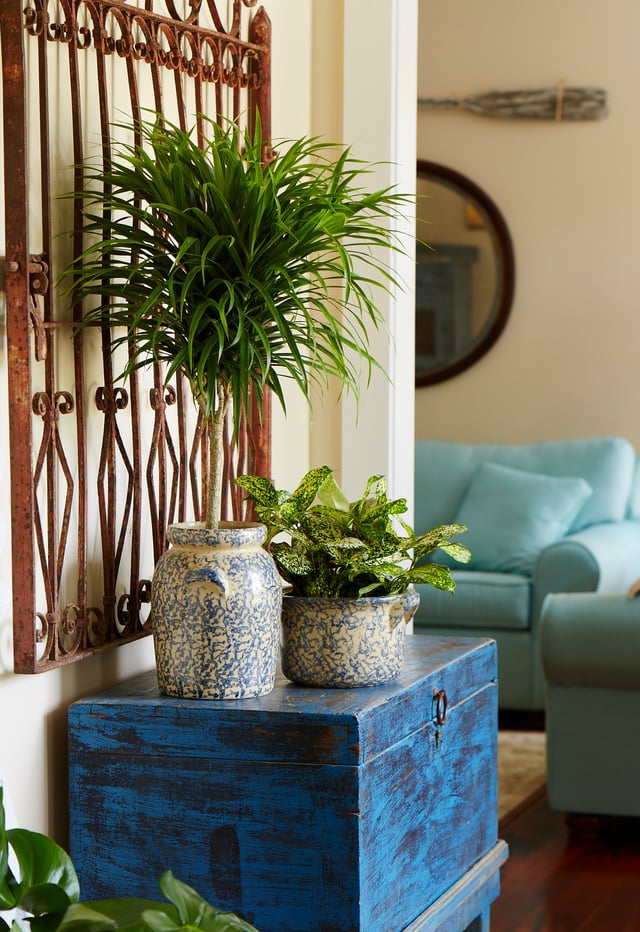 Bring the Outdoors In
Homeowners and renters alike want to experience outdoor living in a way that maintains a sense of home and familiarity, but is personalized to their tastes. They're bringing the outdoors inside with houseplants and indoor herb gardens. Costa Farms offers a sense of individualization with their wide variety of indoor plants. Their Plant Finder tool allows people to choose the perfect plant based on their unique style.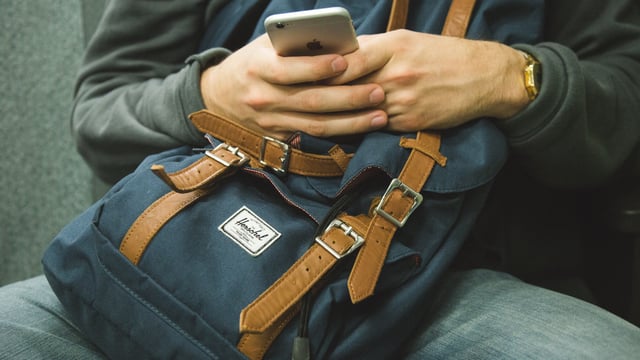 Makers Go Digital
The Makers Lifestyle is all about uniqueness and individuality. This crosses over into the digital world as well. Generic campaigns won't succeed with the Makers. PR pros should identify their target audience and tailor their campaigns based on their interests and lifestyle. Targeting a small, niche audience will lead to better results than targeting a wide range of people who might not be interested in what you have to say.
Download our 2016 Garden Trends Report to learn more about the Makers Lifestyle and other popular trends.