For today's trending Thursday post, we're highlighting the NaTECHure trend from our 2016 Garden Trends Report.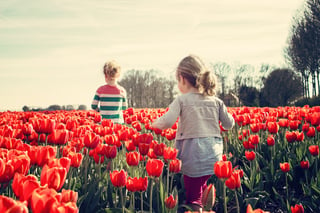 NaTECHure is the intersection of two of the hottest trends in education: technology and nature.
When technology and nature come together they get people off the couch outside. The latest example of this is the Pokemon craze, but other new apps and virtual reality engage kids with gardening and nature in fun, new ways.

Learn more about NaTECHure from our latest YouTube video.
For more information about our trends, subscribe to our YouTube channel. See what else we have to offer at gardenmediagroup.com. #LightsCameraGarden.