Some of the trends predicted for 2020 are green collar jobs, frogs, plant-based foods and the color blue. Mushrooms and houseplants also are projected to gain continued momentum.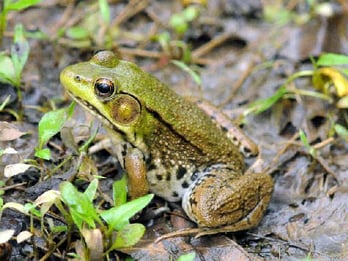 But how do we know? And how have we been so spot on predicting trends in each of the last 19 Garden Trend Reports?
We use use a number of tools to uncover emerging trends and monitor data in the garden and horticulture landscape. We've got our finger on the pulse of the horticulture, outdoor living, and lawn and garden industries.
Garden trends are also influenced by economics, demographic shifts, technological advances, lifestyle shifts, wellness, policy and more.
From the rise of the Made in the U.S.A. and 'buy local' movement to men getting in the garden, growing vegetables and a growing interest in plant based foods, we always have our eye on the horizon.
Read on to learn how we predict, anticipate, or, even better, shape trends to your business' advantage.
To being with, we start from this 30,000-foot view of what's happening in the country, in the world, what's going to impact the garden industry as a whole.
We review every industry from home design to fashion. We interview our trusted media sources and garden experts. And there is a little tea leaf reading and connecting the dots. When you've been predicting trends successfully for almost 20 years, you learn to trust your instincts.
Trend Trajectory
A trend's trajectory may be tracked on a four-stage cycle: inception, adoption, proliferation and ubiquity. Take houseplants, for example, from Pilea peperomioides craze to seeing one in every garden center.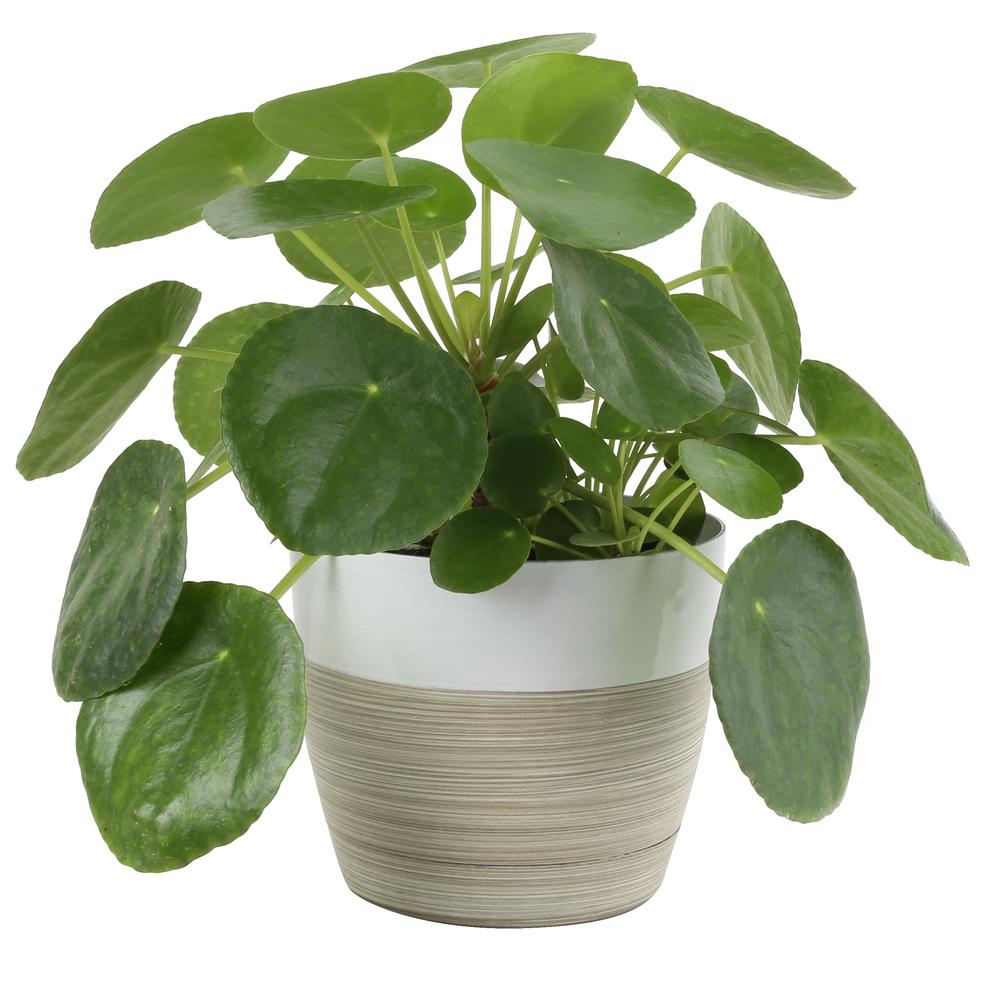 Today adoption is really the sweet spot for our green industry. We've tended to play in the proliferation area, and even moving into bringing items into stores once they're ubiquitous.
Trends are moving from inception to ubiquity more quickly than ever, as a result of demographic changes, urbanization and mobile technology.
It used to take about a dozen years to move through this menu adoption cycle. Now we're moving to about half that. It's about six to eight years right now that it takes for something to move from inception all the way to ubiquity.
Spotting Trends
The two most important metrics when we're creating a garden trend are uniqueness … have we seen this anywhere else before? … and purchase intent … do we want to buy this?
High uniqueness plus high purchase intent is like the holy grail of a trend.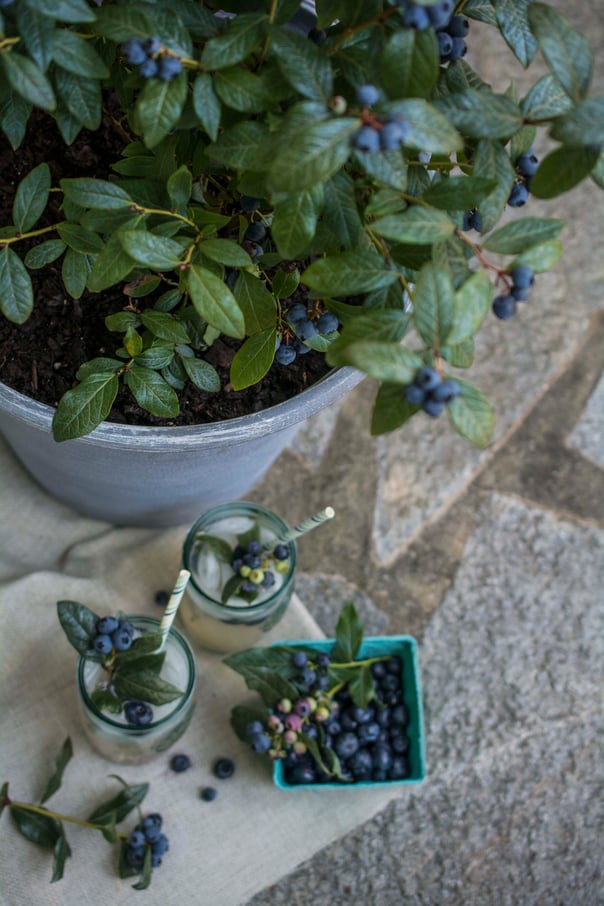 Several factors, such as support from a retail brand or a tie-in to a larger trend, may propel a plant forward.
Products and brands that tap into health, sustainability or authenticity are positioned to succeed in the marketplace.
Eighty per cent of consumers said they want retailers to offer more foods and beverages with functional benefits, and 82% of consumers said they bought a consumer packaged goods brand for the first time because it aligned with their personal values, according to Datassential.
What does the future depend on?
Personalization.
It's not just customization on a large level … it's specifically that a brand or store is actually creating items for me.