Women in Horticulture week continues on Grow! with Katie and today we had a special treat; a panel of 2 incredible women in the horticulture industry!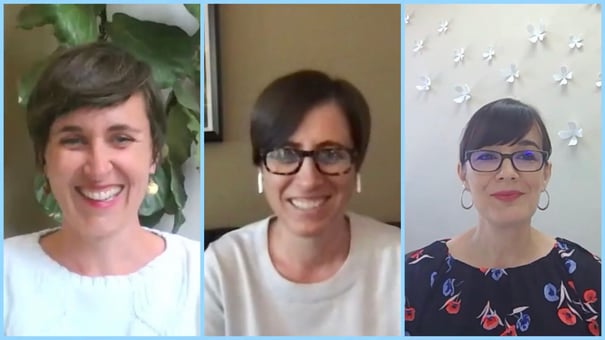 Today's panel was made up of Leslie Hallek of Halleck Horticultural and Lisa Fiore of Landscape Hub!
On today's show, Leslie, Lisa and Katie talked about being a woman in business, getting your voice heard, having confidence and how the only B in business should be BUSINESS (not B**ch).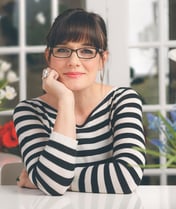 Leslie Halleck has 27 years of Green Industry experience, earning her Bachelors of Science degree in Biology and her Masters of Science degree in Horticulture. She is an American Society for Horticulture Science Certified Professional Horticulturist. She is the author of two books; Gardening Under Lights: The Complete Guide for Indoor Growers, and Plant Parenting: Easy Ways to Make More Houseplants, Vegetables, and Flowers, and she also has a blog, Plantgeek Chic. Leslie does marketing and business consulting services for green industry companies and provides high-level horticultural consulting services to green industry commercial companies.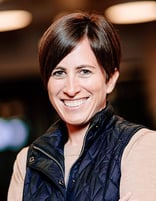 Lisa Fiore is the founder and CEO of Landscape Hub. Lisa received her B.A. in English Literature at the University of Montana, and later received her MBA from Lake Forest Graduate School of Management. Before starting Landscape Hub, she earned the title of President of her father's company, Fiore Nursey, in 2010. She flipped the business around and grew its profits exponentially. She was destined to start her own journey of success, so Landscape Hub, the marketplace for landscape products and materials, was born.
Watch today's episode of Grow! with Katie with Leslie Halleck and Lisa Fiore!