Today's guest on Grow! with Katie, closing out Women in Horticulture Week, is the Vice President of The Davey Tree Company, Sandra Reid.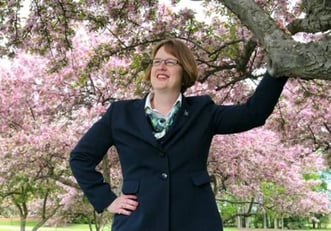 Sandra is not only the Vice President of corporate communications and strategic plan administration, but she is the FIRST vice president. A trail blazer.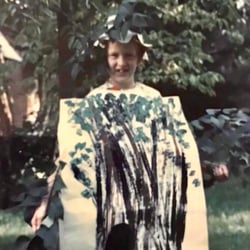 She joined the company in 1986 and has working in numerous corporate communications and marketing capacities. She has served as editor of the company magazine, she has been a company spokesperson, manager of public relations and manager of corporate communications.
In 2009, she was named manager, corporate communications and marketing and oversaw the integration of Davey's corporate communications and marketing functions.
Sandra is a recipient of the Best of Davey Leadership Award and is a former member of the company's President Council. She holds a Master of Arts degree in organizational management from The University of Phoenix and a Bachelor of Science degree in business administration, with a dual major in marketing and public relations, from Ohio Northern University.
This powerhouse woman has made such an impact on The Davey Tree Company and is another prime example of an incredible women in the horticulture industry.
Today on the show, Katie and Sandee talked about leadership, her mentors and her journey to where she is today!
Watch today's episode of Grow! with Katie LIVE with Sandee Reid!