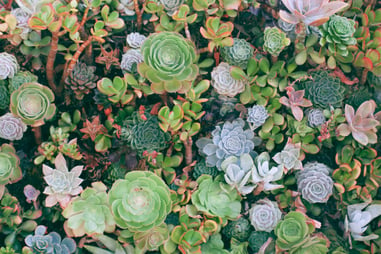 Events have been postponed, and some cancelled, due to COVID-19, or the Coronavirus.
Warnings of gathering in groups, small or large. Some suggest groups of 250+ people should not gather, others are saying just fifty people together could be a danger to our health and well-being.
Concerts and music festivals, including the two-weekend festival in Southern California, Coachella, has been postponed. Many colleges and large companies are being transitioned to a remote-style business plan. The world is going on a "shut-down mode" in hopes to kill off this virus and keep humanity safe.
The green industry is starting to feel the sting of the Coronavirus as well.
Read more to find out what impact this could have on industry trade & consumer shows.
Nationwide, and even worldwide, folks gather to learn and gain inspiration for their love of the green and garden industries. Large flower shows and conventions are being postponed or cancelled.*
Events that have announced cancellations are: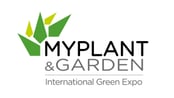 The Myplant & Garden event that was previously scheduled to be held in Milan, Italy in February, has now been successfully postponed to September 21 - 23, 2020. For event updates, visit myplantgarden.com.
The Chicago Flower & Garden Show, which was scheduled to be hosted at the Navy Pier from March 18 - 22, has been cancelled.
Watch for 2021 show dates at chicagoflower.com.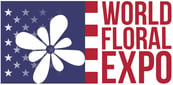 The World Floral Expo, which was scheduled to be hosted in New York from March 25 - 27, has been rescheduled to March 10 - 12, 2021. The event will be held in New York City at the Jacob K. Javits Center of New York.
For event updates, visit hppexhibitions.com/wfe.

The California Spring Trials, CAST, was scheduled to be held at various locations throughout the state of California from March 28 - April 1. An announcement was made on March 12 that CAST 2020 has been cancelled. For more information, visit gardencentermag.com.


The Water Quality Association's Convention and Exposition
, scheduled for April 1 - 3 in Orlando, Florida, has been cancelled. The WQA has always cancelled their scheduled
Business Boot Camp
, which was supposed to take place on March 31, also in Orlando. For updates, visit
wqa.org.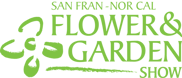 The Northern California Flower & Garden Show
, scheduled to be held
on April 2 - 5 at Cal Expo in Sacramento, has been cancelled.
Watch for 2021 show dates at
norcalgardenshow.com.
Events to watch for updates include:

The National Hardware Show, scheduled for May 5 - 7 at the Las Vegas Convention Center, released a statement that they are at this point committed to still hosting the show. The team did go on to explain that although few exhibitors, totally less than 3% of their overall show, have backed out, 23 new companies have joined the show in the past week.
*We are keeping this page as up to date as possible. If you are affiliated with any green industry events that should be added to this list, leave a comment below!