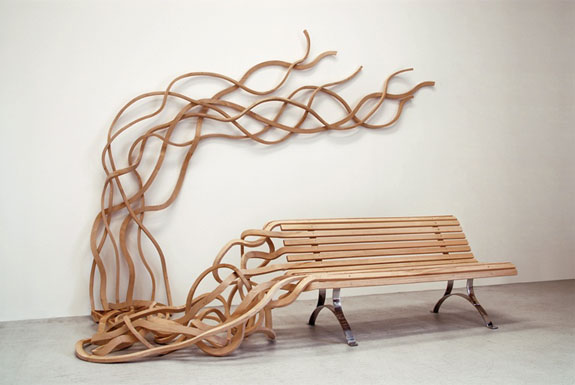 Getting likes on your garden business's Facebook posts may seem like throwing spaghetti against the wall. You know some sticks and performs really well while others just flop. As far as the why, it's a mystery.
Thanks to a new study compiled by researchers at the Graduate School of Stanford University and The Wharton School of the University of Pennsylvania, part of the mystery has been cracked.
Trust us, using these scientifically supported tips and tricks will help you get more bang for the same amount of time spent.
Learn the top 4 data-proven tricks to help your posts on your garden business's Facebook page get more likes, comments, and impressions below.
1. Post More Video on Facebook for Higher Engagement.
Video Courtesy of Not Just a Housewife's amaryllis from Longfield Gardens in bloom
Right now, about 0.5% of Facebook posts contain video. Yes, you read that right less than one percent of Facebook posts are using the medium that reaps the most engagement.
Video has 5 times the engagement of a post with a link, app, or image.
Before you post next time, add a video!
And remember, it doesn't have to be Hollywood quality to be good or effective. Learn how to make usable video on any budget here.
2. Steer Clear of Emoticons.
Photo Credit: Holger Eilhard via Compfight cc
While emoticons may seem like a great last-minute addition to your post, it will actually do far more harm than good.
Adding a positive or negative emoticon to your garden industry Facebook post hurts your ability to get likes or comments by as much as 66%.
Instead of posting an emoticon, type up a status that shares your emotion with the world--that will be much more memorable and make a much stronger impact.
3. Don't Talk Price.
Photo Credit: sharpstick's photos via Compfight cc
Social media is always about engaging, connecting, and inspiring your fans. And, while you may want to convert them to customers, talking price isn't the way to do it.
In fact, mentioning price is the worst way to get likes or comments on your Facebook posts.
The next worst way? Mention a deal on Facebook.
Remember, Facebook is a place to persuade customers to fall in love with your products--not push product directly.
4. Want Comments? Use the blank space.
Photo Credit: FINN PR
The best way to get oodles and oodles of comments on your Facebook post is to have your fans fill in the blank.
For example, "What I love most about springtime is _________."
Once you give your fans a easy, clear way to share their voice and opinions, they'll be happy to chime in!
If your garden business is frequently posting fill in the blank questions, then come right out and ask a question! This is the second best way to garner comments on your Facebook page.
Discover More Tips and Tricks to Social Media in the Garden Industry with our Free e-Book Below!
Photo Credit for the Spaghetti Bench Goes to SpotCoolStuff