It may seem early to be talking about holiday gifts, BUT, since Thanksgiving is so late this year, we couldn't wait!
Plus, this traditional holiday shopping season (after Thanksgiving) to Christmas Eve is the shortest one in a DECADE.
To jumpstart your holiday shopping, we partnered with Hometalk to have a live, fun Google+ Hangout tomorrow, November 19th at 2 pm EST. We'll be talking about the best gifts for gardeners on any budget.
Read on to learn how to join--and get a sneak peek at the features we'll be unveiling!
How to Join the Google+ Hangout
It's simple to join Garden Media Group and Hometalk's Google+ Hangout.
Just RSVP here, and then, at 2 EST the live broadcast will begin.
And yes! There will be giveaways, too!
Sneak Peek of Holiday Gifts for Gardeners
Longfield Gardens' Amaryllis Gift Kits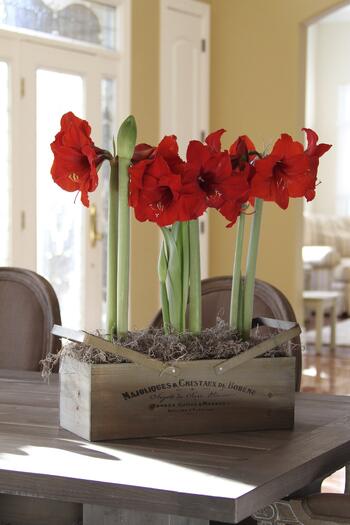 Looking to make a splash at holiday parties? Give a refreshingly unexpected hostess gift this season: Longfield Gardens' stunning amaryllis bulbs.
Few bulbs are easier to grow than amaryllis and few bloom with greater color and beauty. Bulbs will bloom 4-8 weeks after planting and as the flower matures, will open wider to show off their striking coloration.
Stock up at Longfield Gardens.
Costa Farms' Norfolk Island Pine
Perfect for teachers, college students or apartment dwellers, Costa Farms' Norfolk Island Pine is the living green gift that is both inexpensive and eco-chic. Take off the decorations after the holidays and enjoy year round as a houseplant.
As an added bonus, it naturally filters the air and adds much needed moisture to a room, especially during the winter months. Visit Costa Farms to learn more.
Green Cycler's Composter on Steroids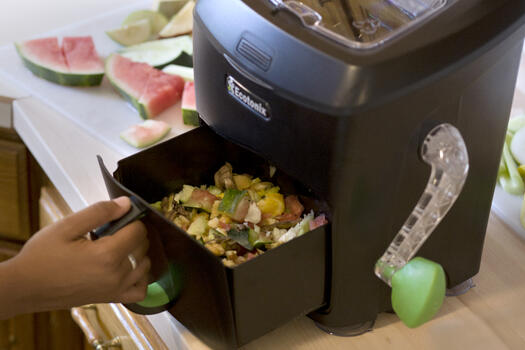 Compost is the secret to keeping our soil and gardens healthy. The Green Cycler is a clean, odorless kitchen countertop solution that turns kitchen scraps into 'black gold' in a matter of days rather than weeks and months.
This revolutionary new product is a clever gift for gardeners and great for those who compost food scraps year round. For more details and to order visit The Green Cycler's e-commerce website.
Brazelberries' Small and Sweet Berry Bushes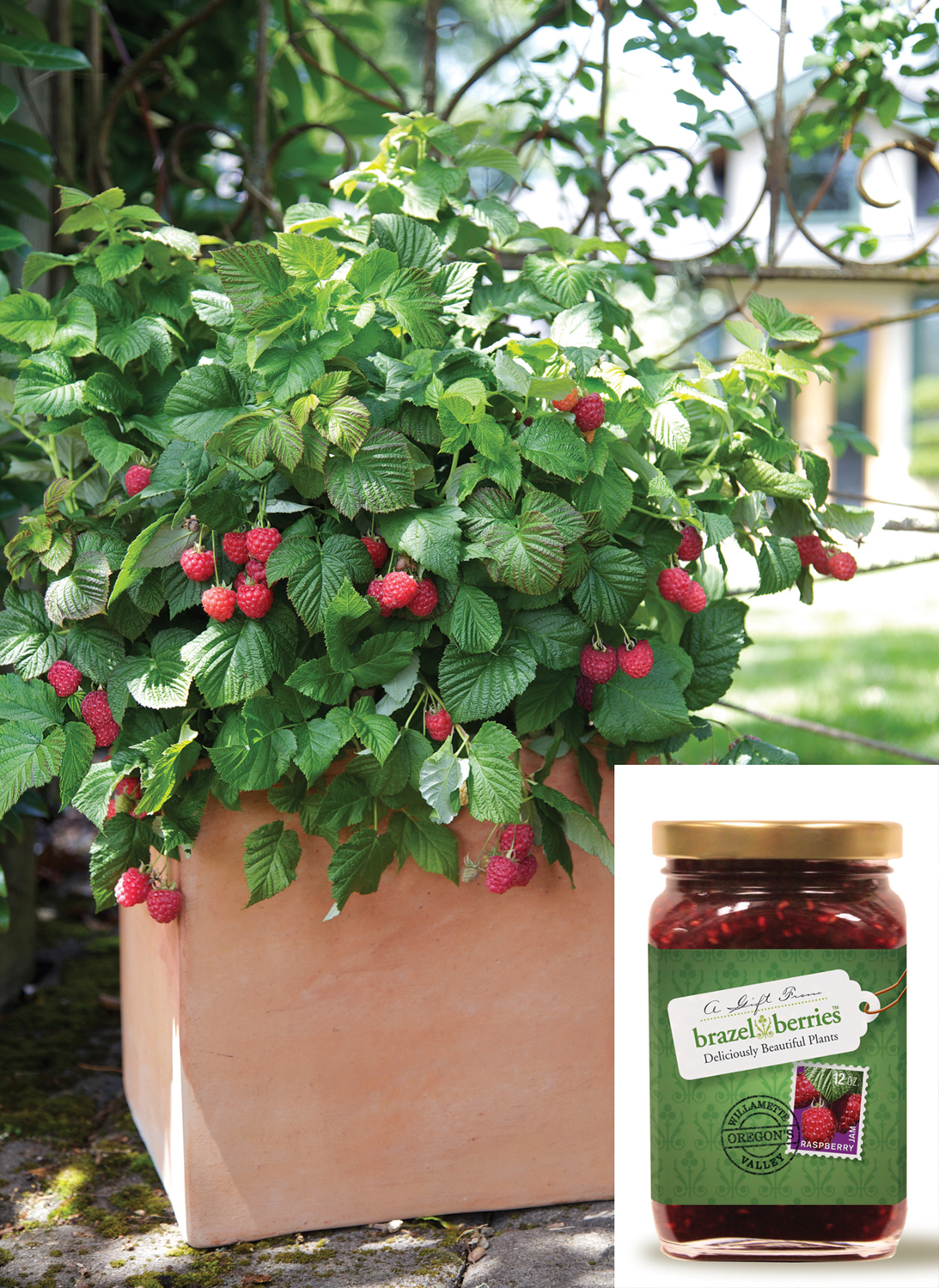 The health conscious gardener will love this thornless dwarf raspberry plant with full-size berries. The compact shape means no big garden spaces required. It does great in containers so berry lovers can harvest delicious sweet berries right from the patio.
Plus, there are no thorns. The gift will be sent in two shipments; first a jar of raspberry jam will arrive at holiday time, followed by the actual plant at the right time for spring planting. For more details, visit here!
DIY Eco-Chic Container from NativeCast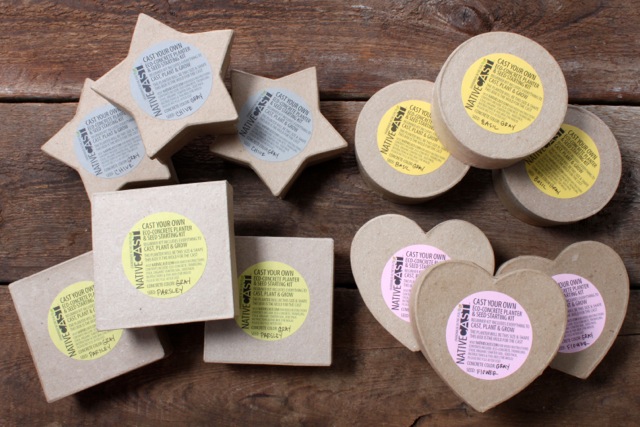 This holiday, give an "experience" with NativeCast's DIY planter kits. This eco-concrete container is perfect for crafters, DIY lovers, party favors, crafty kids, and stocking stuffers.
The kit includes NativeCast's custom eco-concrete mix, a mold, organic potting soil, and herb seeds. For more DIY shapes, décor accents, or planters, visit NativeCast's e-commerce website.


We've got the Dish on Other Hot Trends Too! Read Our Trends Report for the Full Scoop!