Happy Labor Day y'all!!
How did the summer come and go so quickly this year? The air already feels a twinge cooler, and the calendar page has been flipped to September.
Before switching your mind to football games and pumpkin-flavored everything, revel in the last lazy day of summer.
Turns out your well-being may depend on it!
Below is one more reason to celebrate this Labor Day with gusto.
Americans by and large live by Jack Nicholson's motto, " All Work and No Play." Just look at the infographic below for more!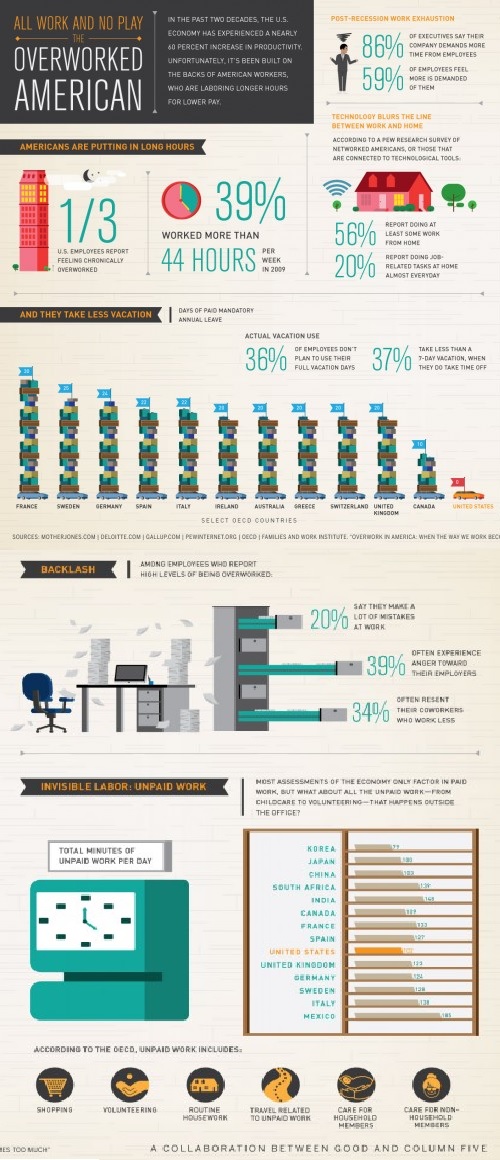 Snaps to Column Five Media for the infographic!