Whewf! Here we are amidst the true holiday shopping chaos. Black Friday and Cyber Monday have come and gone, but the holiday shopping season is just gaining momentum.
For the next month, we will all be bombarded with Christmas advertisements everywhere we go. Print, television, and digital ads galore!
But, get this: social media is the biggest influencer for customers' holiday purchases.
Don't spend oodles and oodles on advertisements! PR has the true impact you're looking for.
So go ahead, put away that advertising check and invest your time and money in a public relations plan focused on social media.
The Facts
Social media has been gaining consumers' trust for years, but this year, according to the latest Offerpop research, the day is finally here! Social media now matters more than traditional print media for holiday purchases.
90% of respondents said that following a brand on social media makes them either somewhat or very likely to consider the brand when planning their holiday shopping list.
Your Reality
Around the holidays, you and your garden business must be extremely active on the social media front. But, what exactly are customers looking for?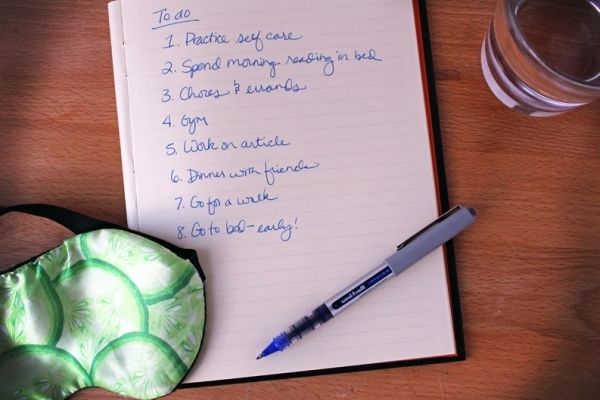 Authentic Content
Of course your business's products are going to be showcased on your social media profiles, but do a little bit more! If you don't, customers may hide you from their newsfeed! Show that your garden business is more than just your products.
The holidays are not just about gift-giving. Share tips about home decorating, your favorite eco-recipes, tips to relief stress, green holiday traveling how-to's, and more. Go beyond your product. Your target audience has needs and wants outside of your products, so show them you care and liven up your profile with authentic, holiday-driven content!
Seasonal Profiles
Ah, the heart-warming fuzziness of the holiday season comes but once a year, so change up your social media profiles to reflect the season. Embrace the green and red color combo! Add some snowflakes! Deck the virtual halls! Show that you and your garden business love the holiday season just as much as the rest of 'em!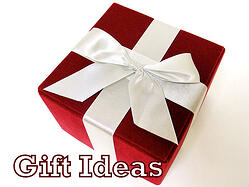 Gift Ideas
32% of respondents in Offerpop's study said discovering gift ideas was their number one want for social media. Create a gift guide for your target audience. Suggest gift ideas your company makes, and even, some others that you just love! Garden Media Group loves to create gift ideas for different personality types and hobbies (i.e. the gardener, the cook, the artist, etc)!
Special Offers/Discounts
Of course, followers love coupons! Give your Twitter followers and Facebook fans a little extra something around the holidays. Share a special coupon, deal, or discount with just your followers. Plus, showcase the deal, so more customers have an incentive to follow you!
Link, Link, Link!
If you're posting a picture of a new product or deal, make sure you link to the page where they'll purchase the product. The easier it is for customers to buy with one click, the more likely they'll be to do it!
Cause-Marketing
Show you embrace the holiday spirit! No one likes a company driven by corporate creed. For a refresher, read a little bit more about cause-marketing. Here's your chance to support a cause or nonprofit. Take pictures when your company is donating and encourage others to do the same.
Learn more about how to integrate social media into your garden business--year round!