Blasting news releases out hoping to get coverage simply doesn't work. In today's wild west media show, you need to do your homework, be strategic and set up media opportunities in your favor.
Ingredients for Media Success:
1) Strategy
What is your objective? What do you want to achieve? What do you want to communicate?What three points do you want your customers to remember? Let the headline tell your story in 7 words or less - and repeat it throughout.
2) Target the Media
Simply ask yourself, what they consumer or trade media – magazines, bloggers, newspapers - cover your market? Are? And, most importantly, do they write about your plants or products?
These same two questions need to be addressed each and every time you seek media coverage - whether it's the New York Times, your local TV station or a garden blogger. You need to create a targeted approach to ignite the buzz and get your story picked-up where you want it. You need to target the reporters, bloggers or Tweeters who want to tell people about what you have to say because it makes them more valuable to their audiences. What do they want to know that you know?
3) Packaging The Story
We at Garden Media Group know it's not about the plant, product or service; it's about your customers' success, be it a grower, a garden center or ultimately, the gardener. Ask yourself:
What will the news do for my customers? How does it benefit gardeners or garden centers?
Know exactly why the person you are 'pitching' needs to share your news with his audience.
Establish a level of trust, confidence and professionalism that gets your message heard, and makes you an expert source of information.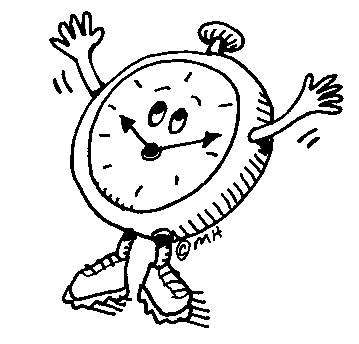 4) Timing
As in life, timing is everything with the new media. For the most part, you can't control when they media releases your news. They have their own agendas. Don't expect full coverage on the day you release your news. But to maximize the coverage, stager distribution to spread the coverage over time, creating a sustainable message. Determine exactly when the story needs to be told to achieve your best business objectives. You don't want to release news too early or your audience will forget about it. Too late, and well, the season's over.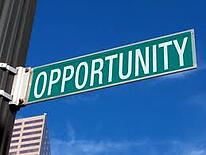 5) Opportunity
You can't force the media to come to your story. You've got to deliver it to them. Package your story for the reporter, not for you. Discover their interest and serve it to them with irresistibly rich content. We at the Garden Media Group create a story matrix to match different messages with the media's interest so we can create different angles for different target audiences.
How does social media fit into all of this? Social media is public relations on steroids. You need to use the same five steps above. We develop a content driven and targeted social media action plan that engages a loyal following on strategic social media channels. You need to provide rich content targeted at the right outlets to get your story post and reposted, retweeted, commented on and 'liked'. Remember: online mentions boost the relevance of your content with journalists.
Just remember, to have success with public relations in the horticultural world, you need to:
Target the right media
with the right story
at the right time
and your story will be told
to the right people -
YOUR POTENTIAL CUSTOMERS!